Flight duration: in Peterhof - 40 min, from Peterhof - 40 min
Departure: Senate marina, Palace pier
schedule: daily 2 flight per hour
Route: water area of ​​the Neva, The Gulf of Finland
motor ship: speedboat
Additionally: small observation deck, a toilet
Description of the route on the meteor to Peterhof
An excursion to Peterhof is always a meeting with a holiday, ideas of grandeur beauty! The kingdom of Peterhof fountains will meet you at the pier of the Lower Park, and you, looking at this soulful picture, connecting water fun and the flight of the soul, forget about the hustle and bustle of everyday life and, more and more immersed in the FAIRY TALE!
Dear guests and residents of the northern capital! Before, how to organize a trip, you form a budget, mode of transport to Peterhof, plan, what palaces and museums will you go to, where will you dine, etc.. We hope, our information, presented in this village, It will help determine the type of transport and to reduce your costs.
What will you see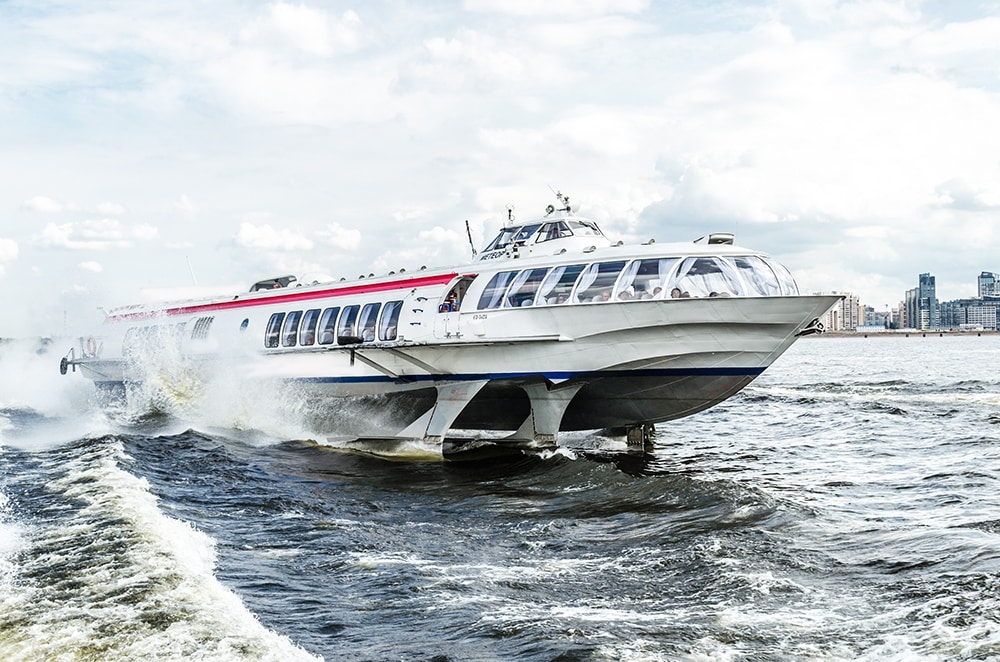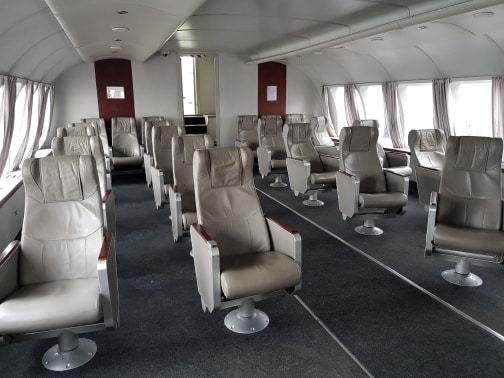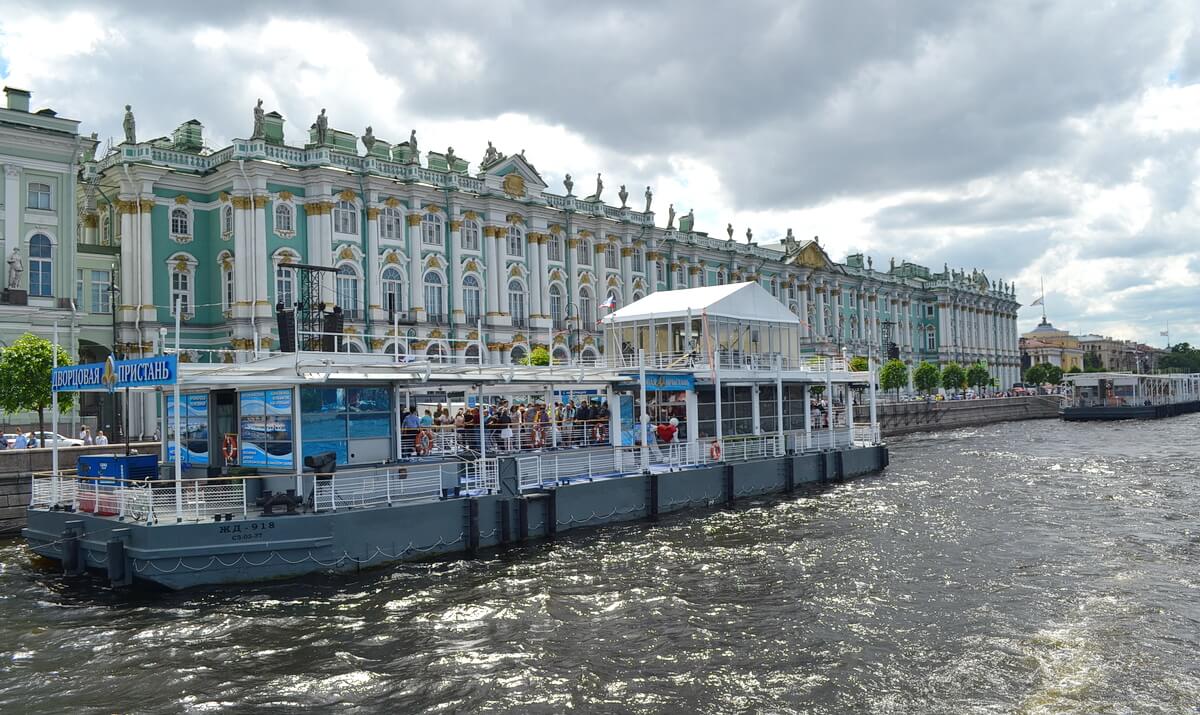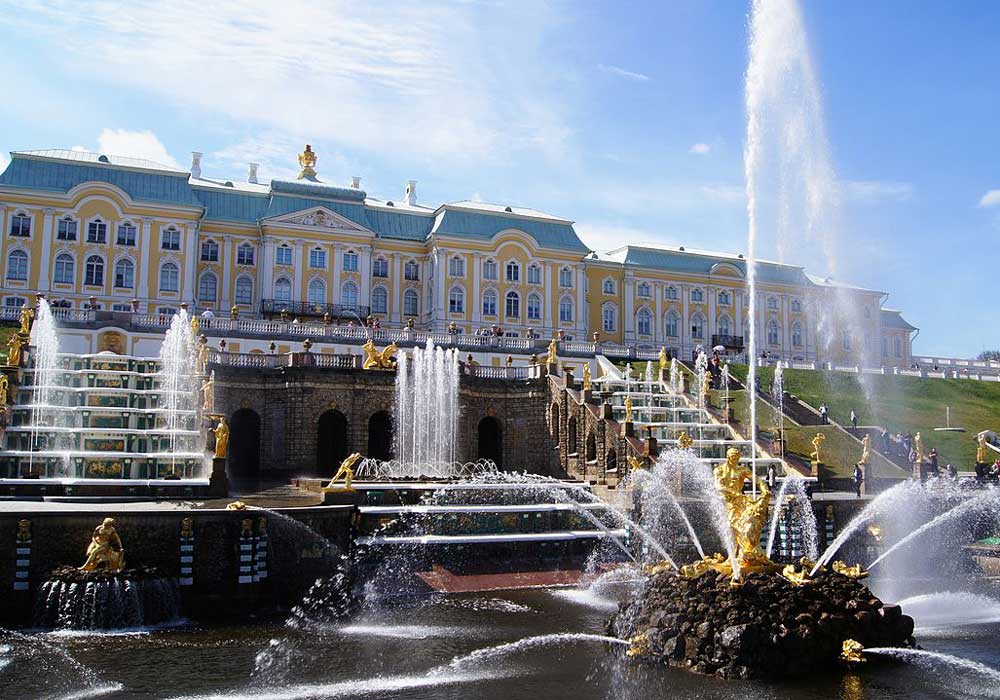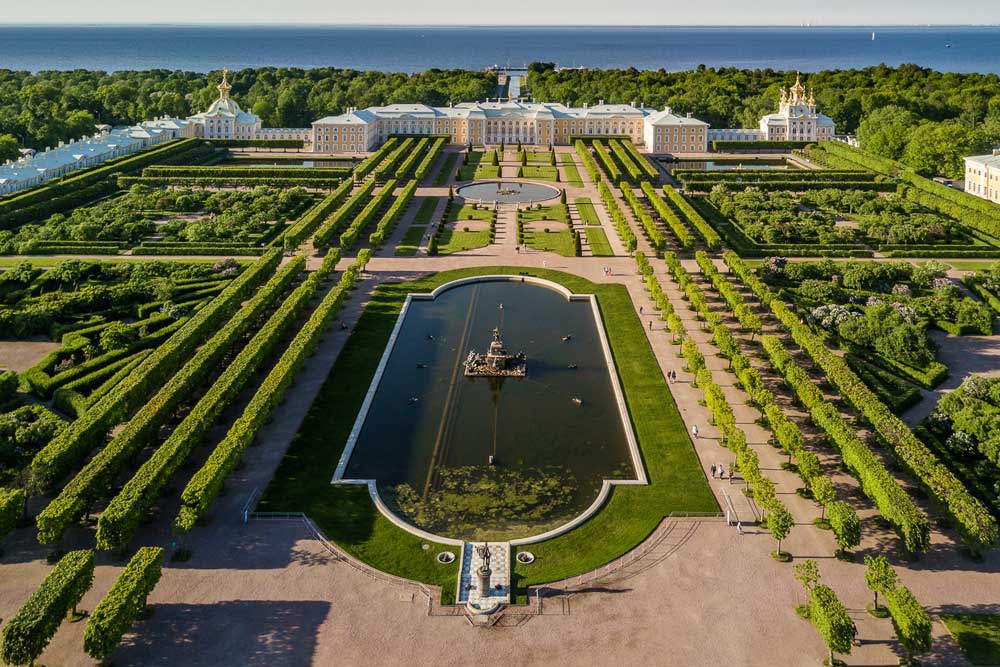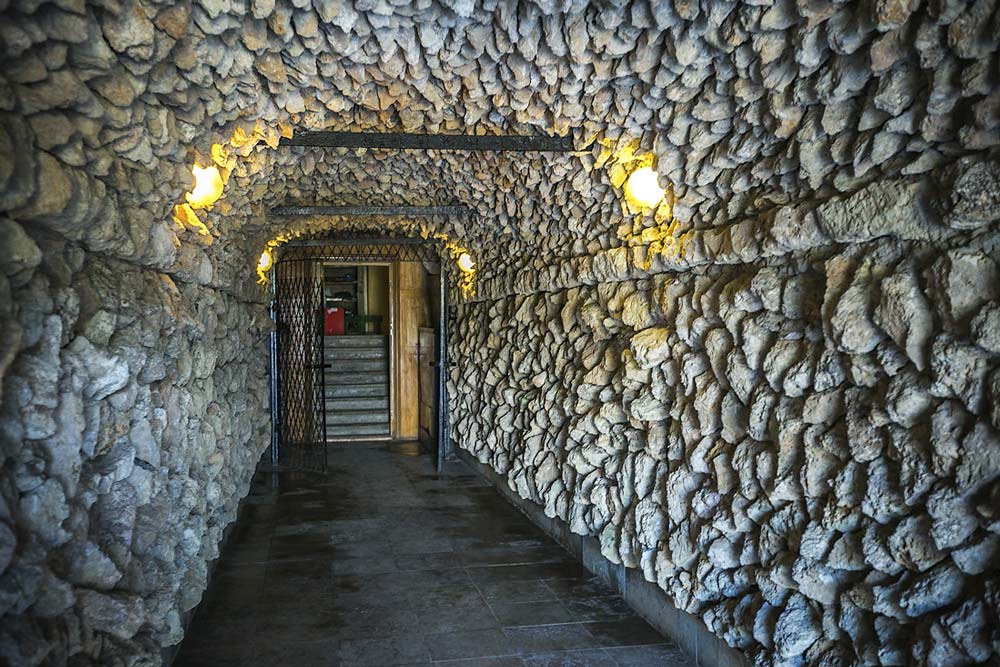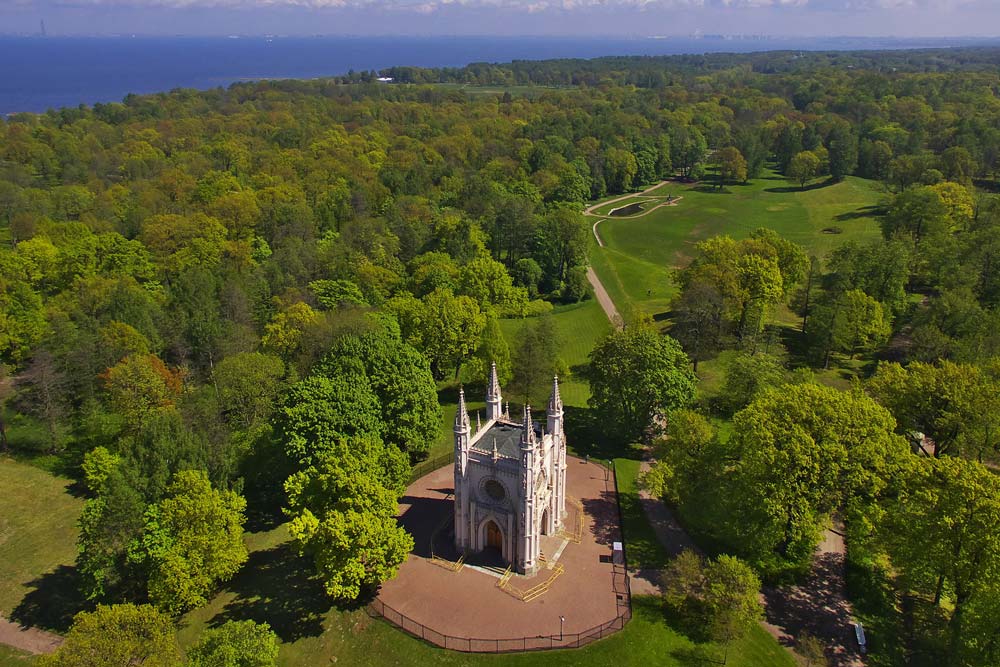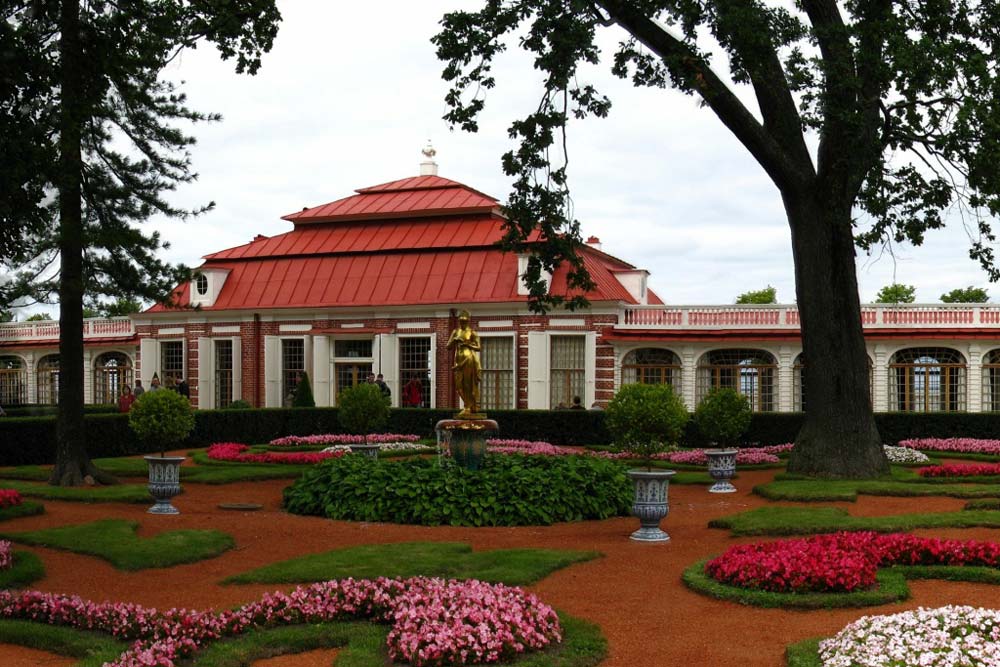 While on board the rocket, you will see the panorama of the historic parade Petersburg;
The splendor of the embankments of St. Petersburg, clad in granite;
Wide Baltic expanses beyond the island part of urban development;
View of Lakhta, where the pedestal was found for the great Bronze Horseman;
Laconic quarters of seaside areas;
Sea harbor and large cruise ships;
In the distance, a picturesque image of Kotlin Island, where the fortress city of Kronstadt with its forts and the line of a complex of modern hydrotechnical protective structures stands, popularly referred to as the Dam. Flying over the lead in the water rocket, you will consider the Strelna complex of the Konstantinovsky Palace, and now Peterhof opens its arms to you!
Our advantages
E-ticket: after the purchase to you by e-mail, SMS or Whatsapp receives information on your order. An e-ticket is NOT a boarding pass, by ticket number (order) You MUST print your boarding passes at the ticket office or terminal at the pier.
St. Petersburg - a city of palaces and museums, in the field of cultural tourism capital of Russia. With proper budgeting for a trip to St. Petersburg is much to see and much to save, without prejudice to obtaining pleasure. Now we want to raise such a topic, like a trip to Peterhof and back on a meteor.
Route of the meteor to Peterhof
Meteor schedule in Peterhof
from Senate pier

from the Palace pier

flights from Peterhof

09:25

09:35

11:45

10:25

10:35

12:45

11:25

11:35

13:45

12:25

12:35

14:45

13:25

13:25

15:45

14:25

14:25

16:45

15:25

15:25

17:45

16:25

16:25

18:15

17:25

17:25

18:45
Your assessment of this tour
Reviews, suggestions, no comments
?
Discount ticket:
1190
?

Dety to 12 years: 740
?

Children up to 3 years: is free
Price when buying a ticket There – Back

| | |
| --- | --- |
| Adult | 2480 | (1400+1080) |
| Preferential | 2080 | (1200+880) |
| baby | 1280 | (750+530) |
---

Flight duration: to Kronstadt 60 min, from Kronstadt - 60 minDeparture: Palace pier. Address: St. Petersburg Palace Embankment 36Schedule:...