Flight duration: from Peterhof - 40 min
Departure: Peterhof
schedule: daily, every 30 min
Route: The Gulf of Finland, water area of ​​the Neva
motor ship: speedboat
Additionally: small observation deck, a toilet
Description of the route on the meteor from Peterhof
Here you are in the realm of fountains - Peterhof! We visited the Grand Palace, We strolled along the shady alleys of the Lower Park of Peterhof, We enjoyed the glow jet fountains of the Grand Cascade and heard the music of water. And now your relatives are hinting at the reinforcement of physical strength, as the spiritual food you are satisfied, and return to the city by road have no strength.
You ought to get out of the Lower Park, pass the Upper Park, wait for a minibus or bus, go 40-60 min to the subway. Next, find the subway, where there is little air and a lot of people, and then finally you through 1 no 30 i am 2 hours in the city center, happy and satisfied go to dinner. May be, everything is just like that, but more often after intense walks want to plunge into the cool water, and as quickly as possible to eat tasty and inexpensive. What to do?
What will you see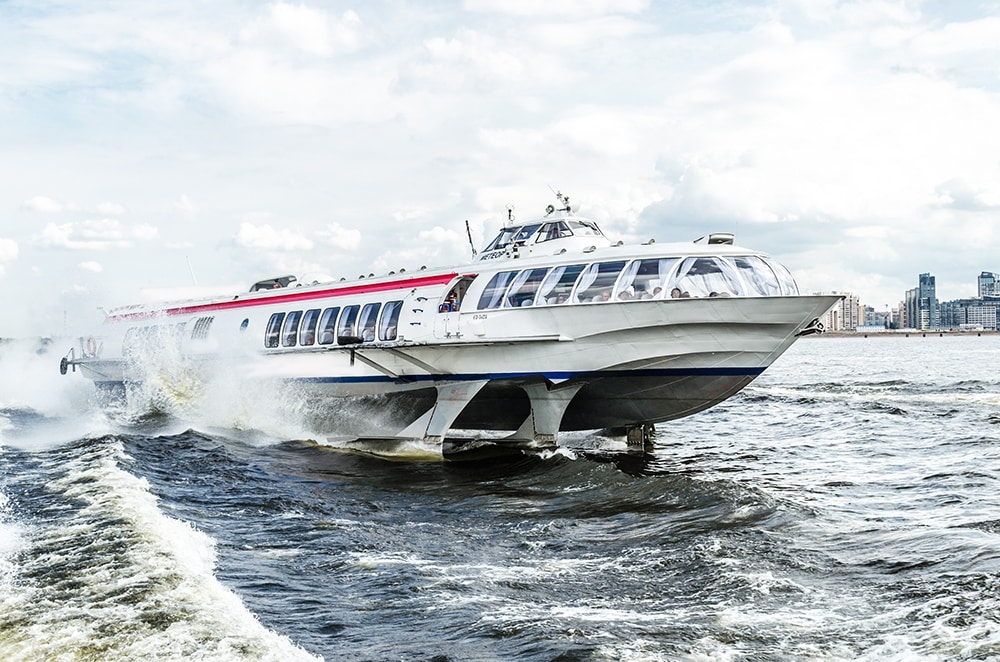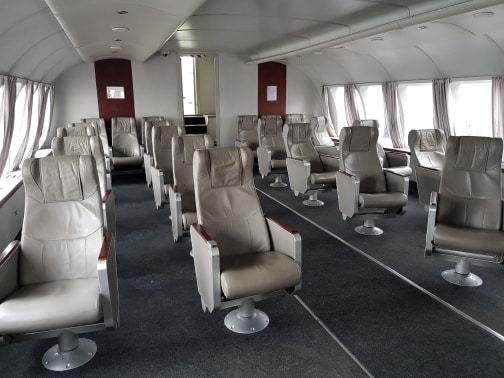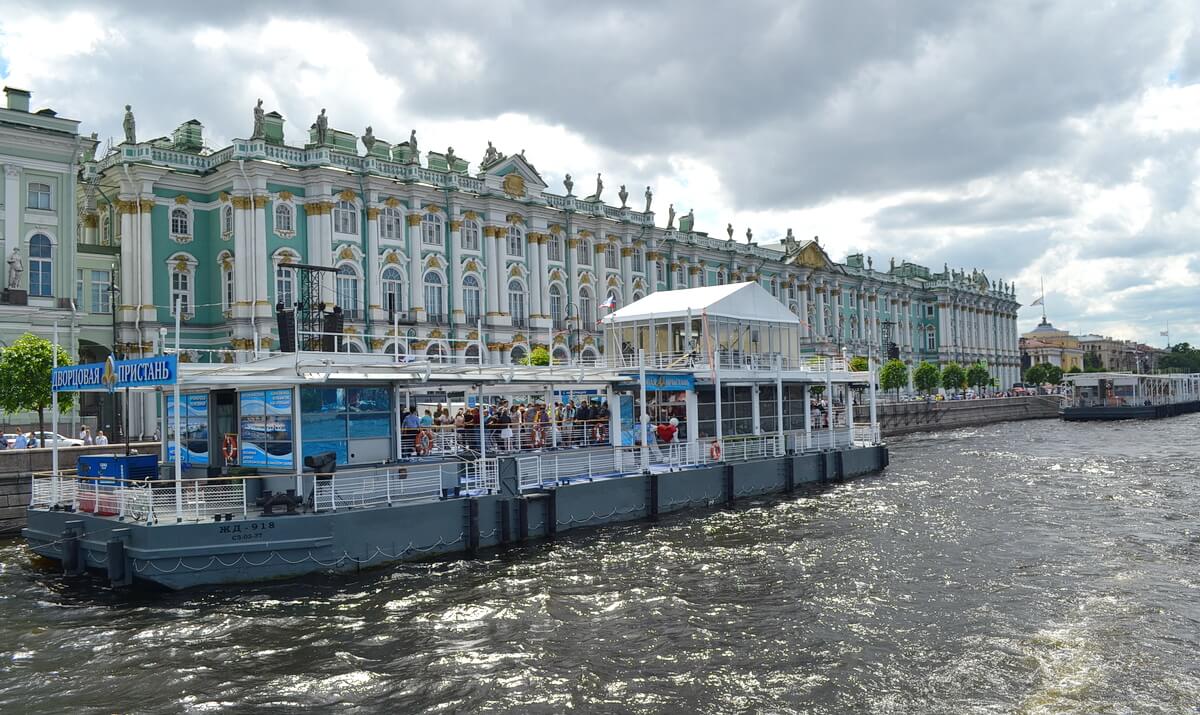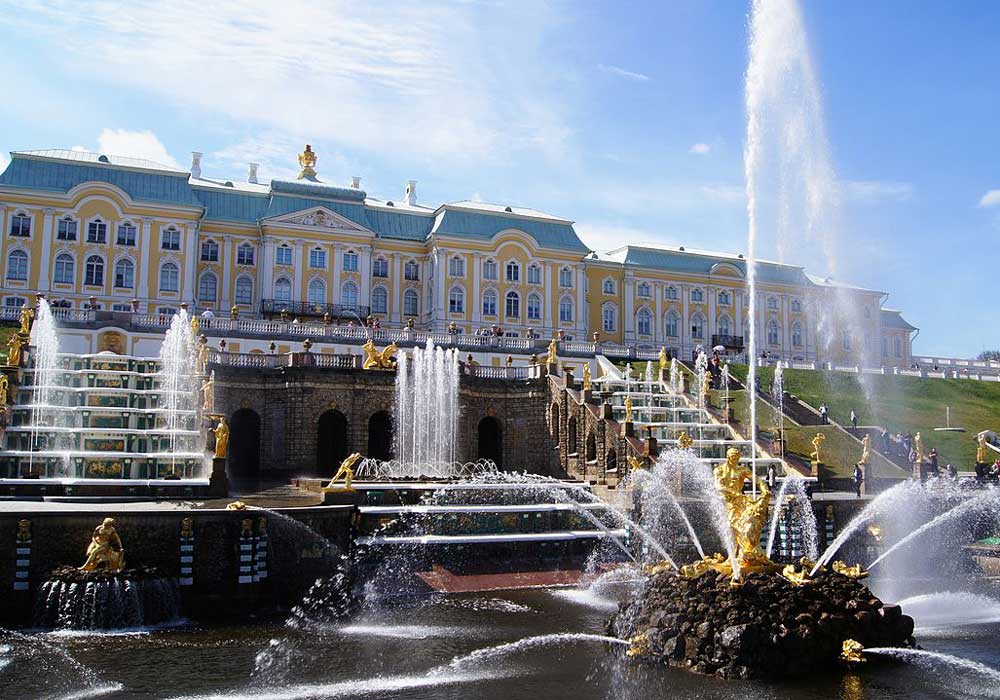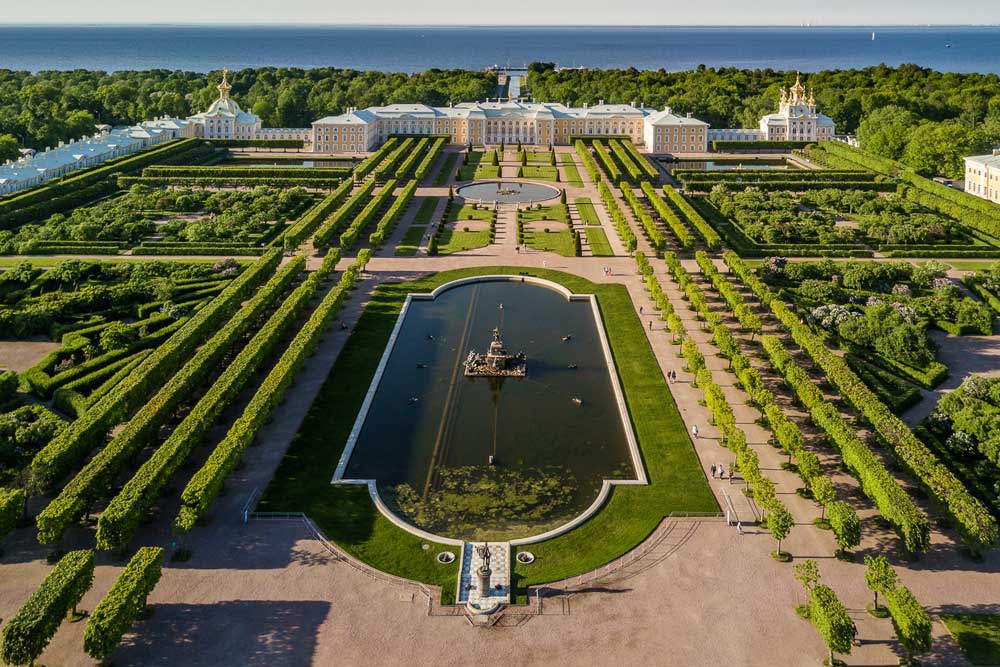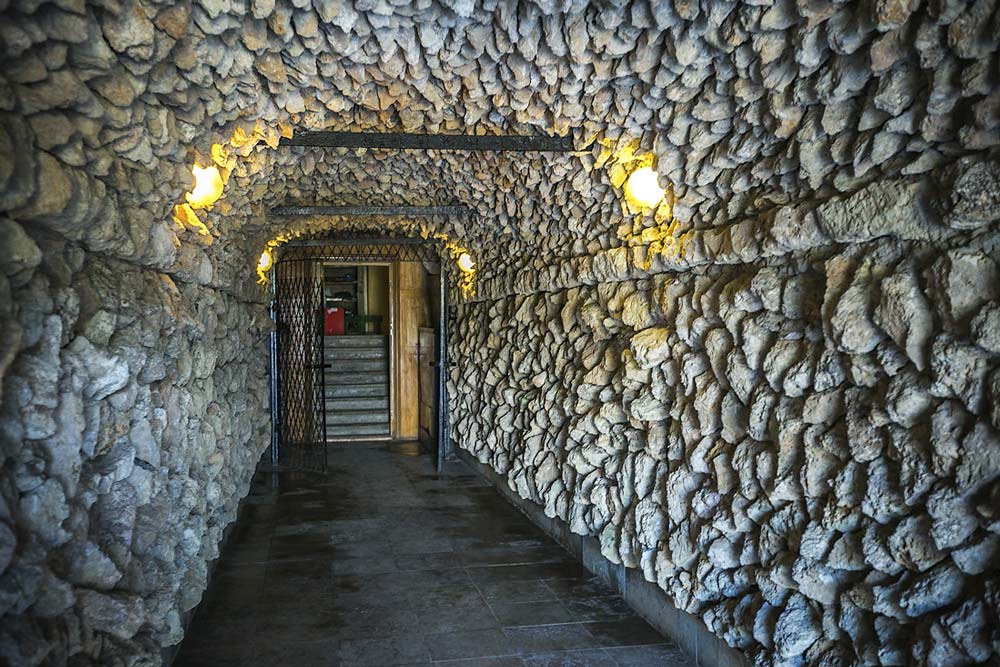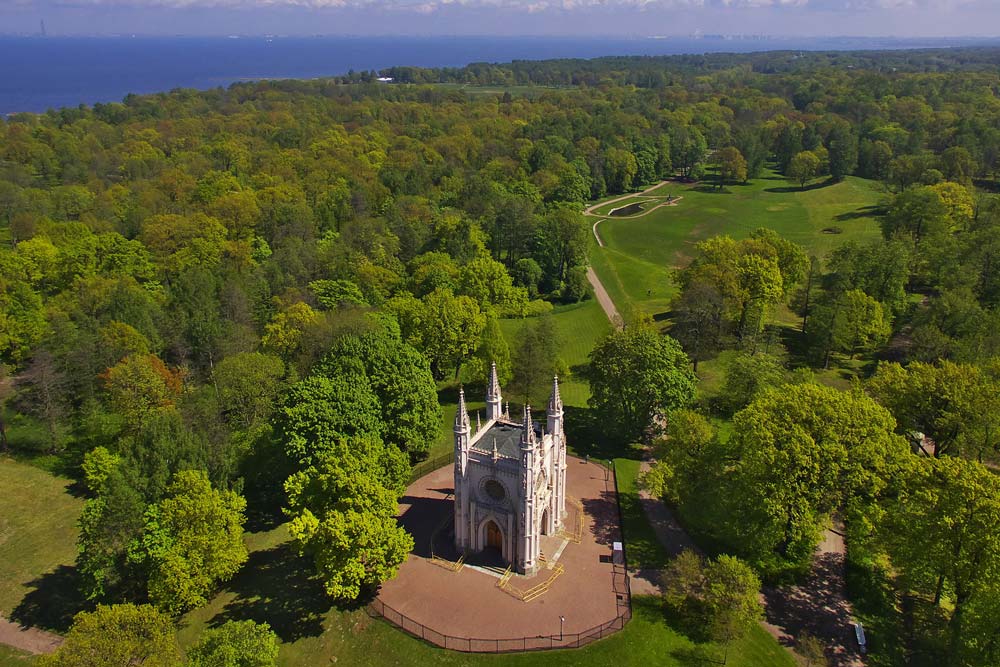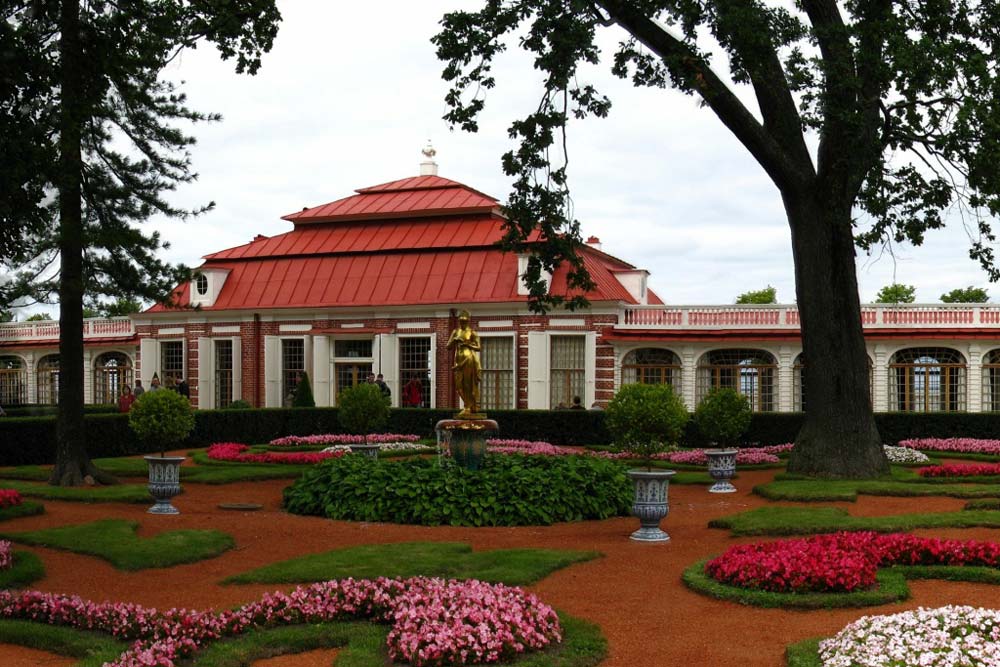 In the distance, a picturesque image of Kotlin Island, where the fortress city of Kronstadt with its forts and the line of a complex of modern hydrotechnical protective structures stands, popularly referred to as the Dam;
Sea harbor and large cruise ships;
Laconic quarters of seaside areas;
View of Lakhta, where the pedestal was found for the great Bronze Horseman;
Wide Baltic expanses beyond the island part of urban development;
The splendor of the embankments of St. Petersburg, clad in granite;
While on board the rocket, you will see the panorama of the historic parade Petersburg.
Our advantages
E-ticket: after the purchase to you by e-mail, SMS or Whatsapp receives information on your order. An e-ticket is NOT a boarding pass, by ticket number (order) You MUST print your boarding passes at the ticket office or terminal at the pier.
Route of the meteor to Peterhof
Schedule meteors from Peterhof
from Senate pier

from the Palace pier

flights from Peterhof

09:25

09:35

11:45

10:25

10:35

12:45

11:25

11:35

13:45

12:25

12:35

14:45

13:25

13:25

15:45

14:25

14:25

16:45

15:25

15:25

17:45

16:25

16:25

18:15

17:25

17:25

18:45
Your assessment of this tour
Reviews, suggestions, no comments
?
Discount ticket:
1190
?

Dety to 12 years: 740
?

Children up to 3 years: is free
---

Flight duration: to Kronstadt 60 min, from Kronstadt - 60 minDeparture: Palace pier. Address: St. Petersburg Palace Embankment 36Schedule:...