duration: to 1 time 45 min
schedule: every 25 minutes
Route: Bolshaya Neva - r. Fontanka - Kryukov channel - p. Moika - Winter groove - Bolshaya Neva
motor ship: motor ships of the Fontanka class. There is a closed lower salon and an open upper deck (ship capacity - up to 50 pers.)
Language trips: tour in Russian, accredited guide
Aboard: a toilet, microphone
discount tickets: Participants in the fighting, WWII veterans, pensioners of the Ministry of Internal Affairs and the FSB, FSO, Ministry of Emergency Situations and Power structures, pupils, Russian university students (day department), retirees, disabled, large families, etc.. d.
Children's tickets: children before 12 years inclusive. Children under the age 3 years inclusive, free ticket without occupying a separate seat.
Description of the route
A fascinating journey through the historical overview chamber and Ceremonial Petersburg. Passing along the granite embankments, where the palms are beautiful creations of human hands; ensembles bridgehead area, infinite variety of crossings over small large rivers and canals, heart – Peter and Paul fortress, temples, arrow VO and more.
We have time to consider the most famous sculpture of a small town Siskin, Fawn, fanned by myths Mikhailovsky Castle and more.
What will you see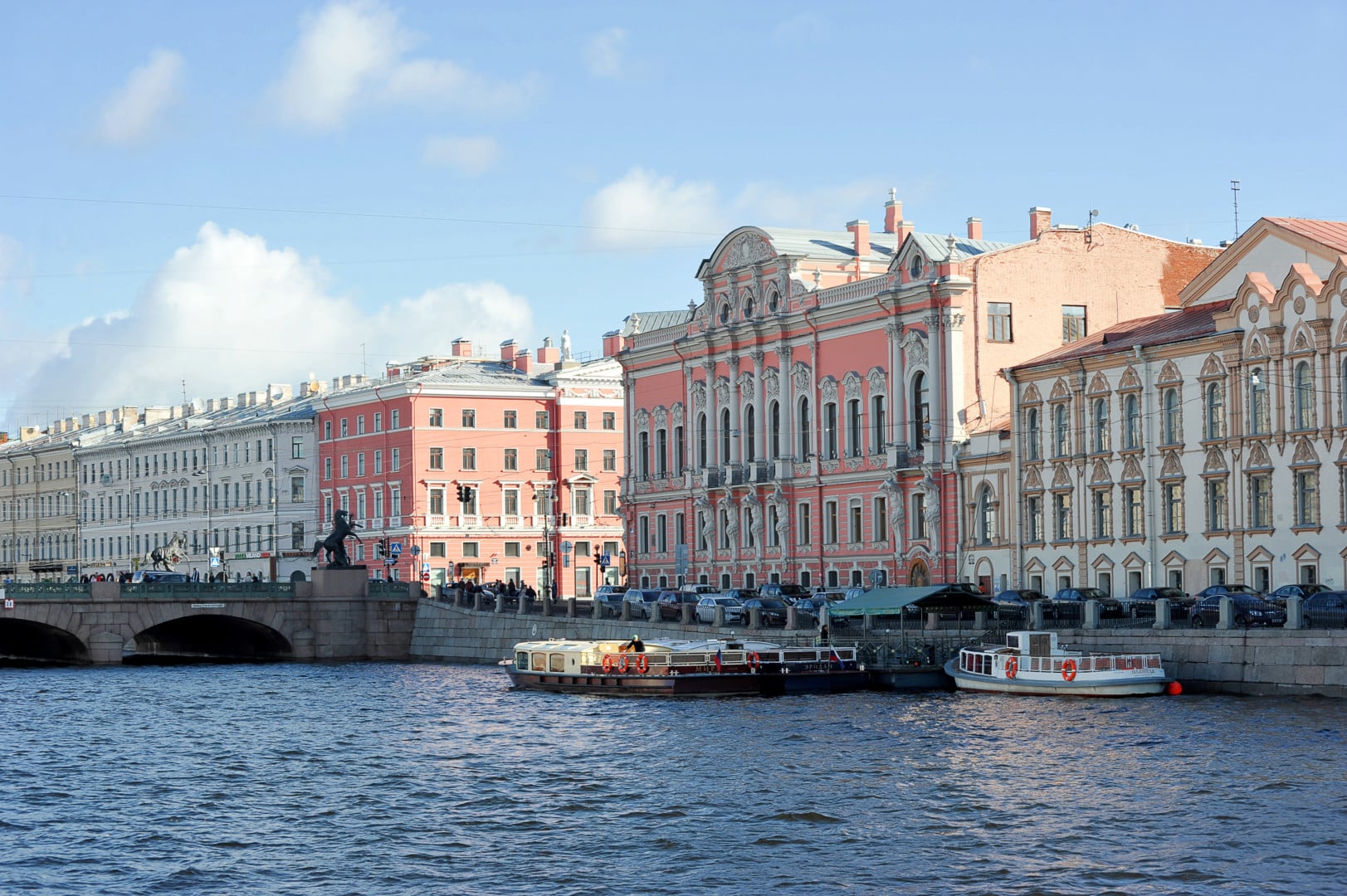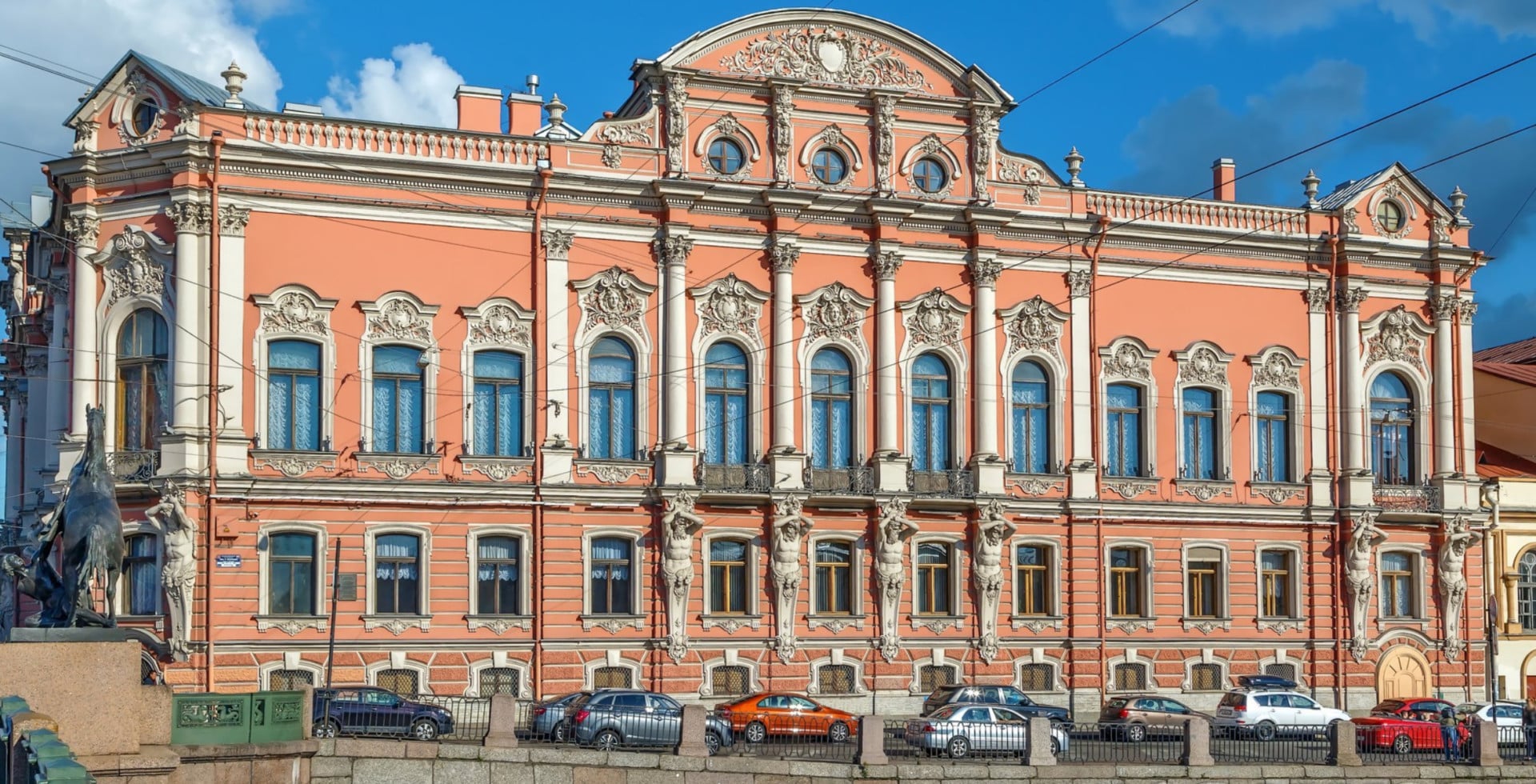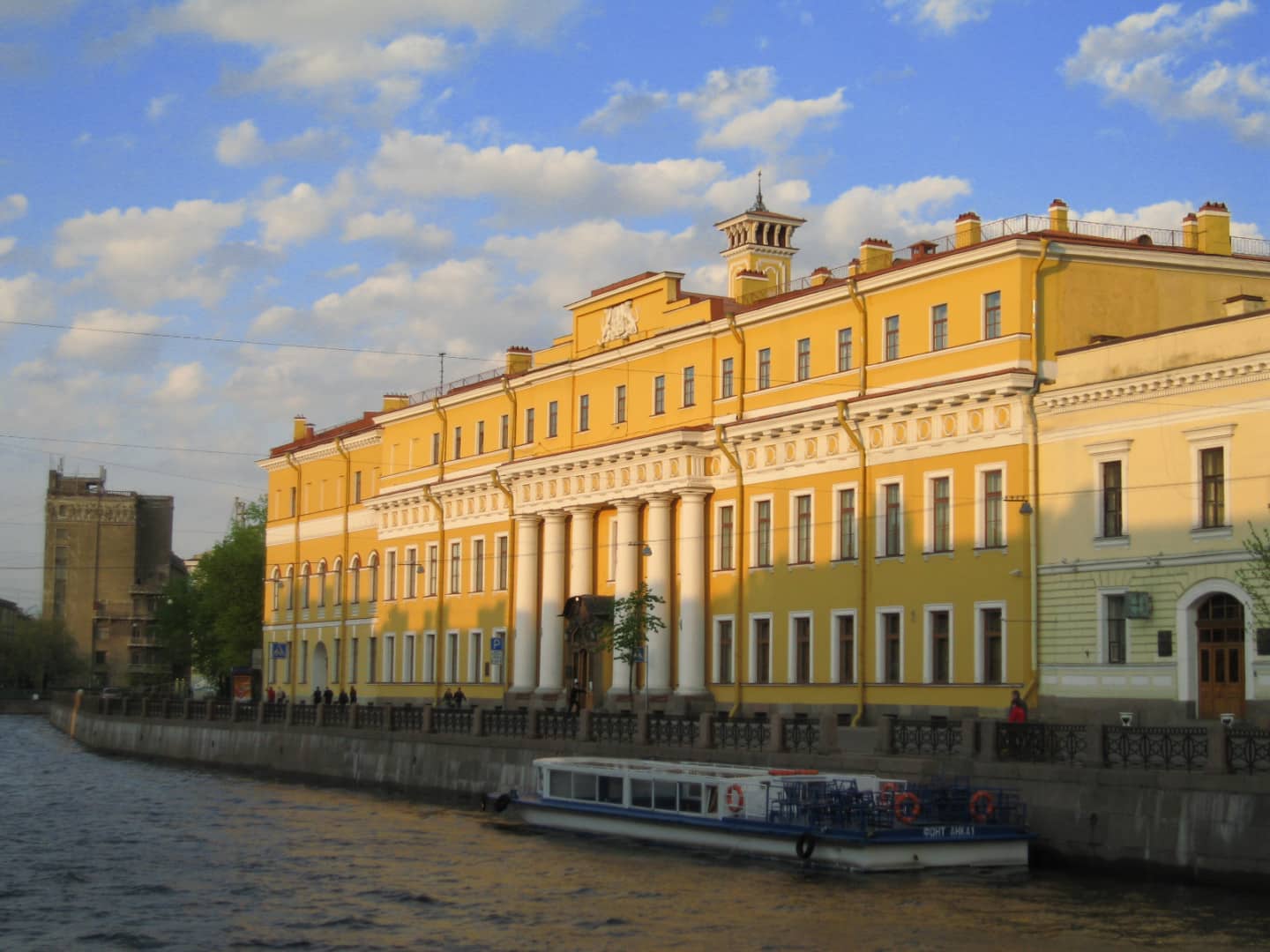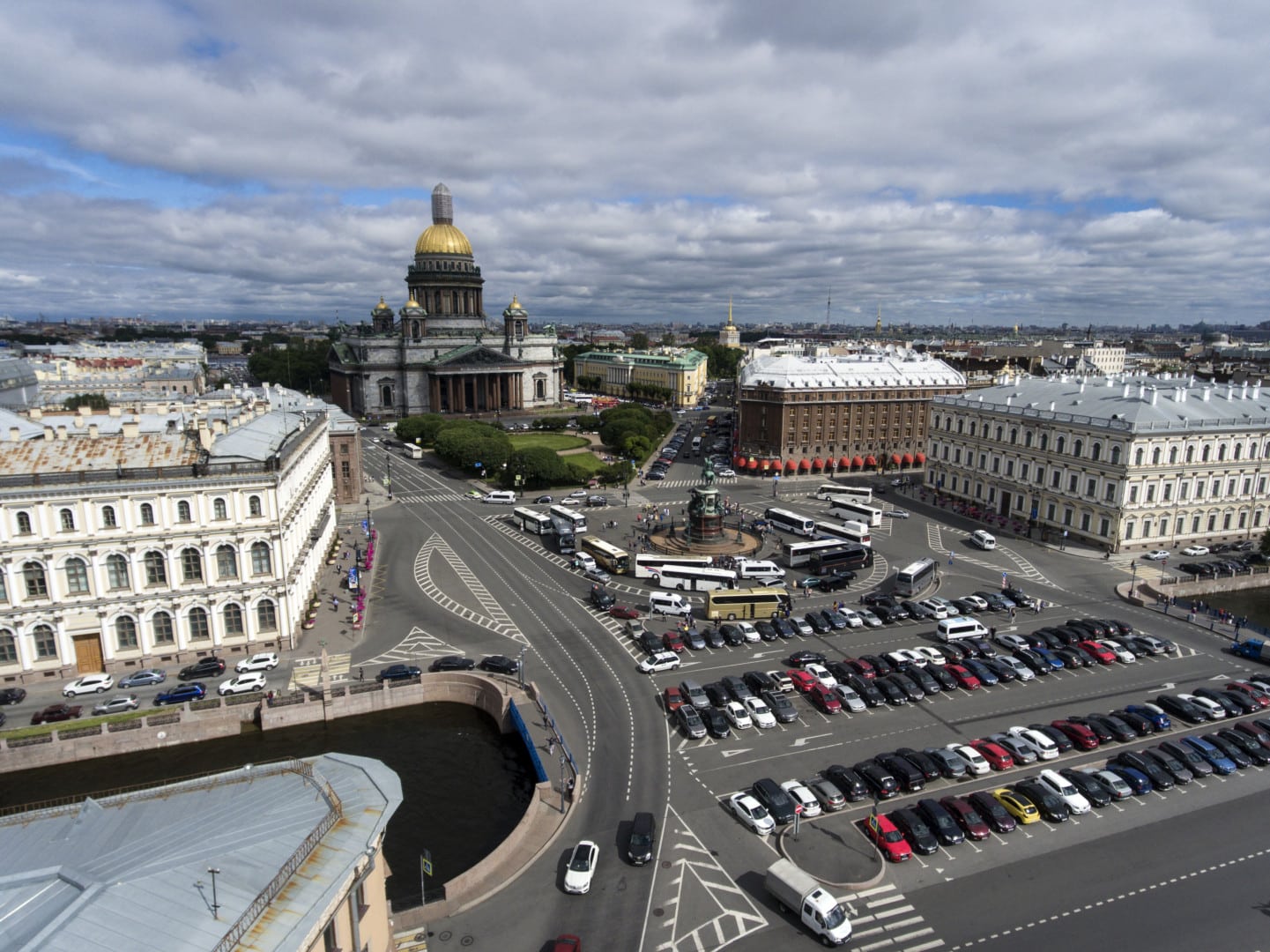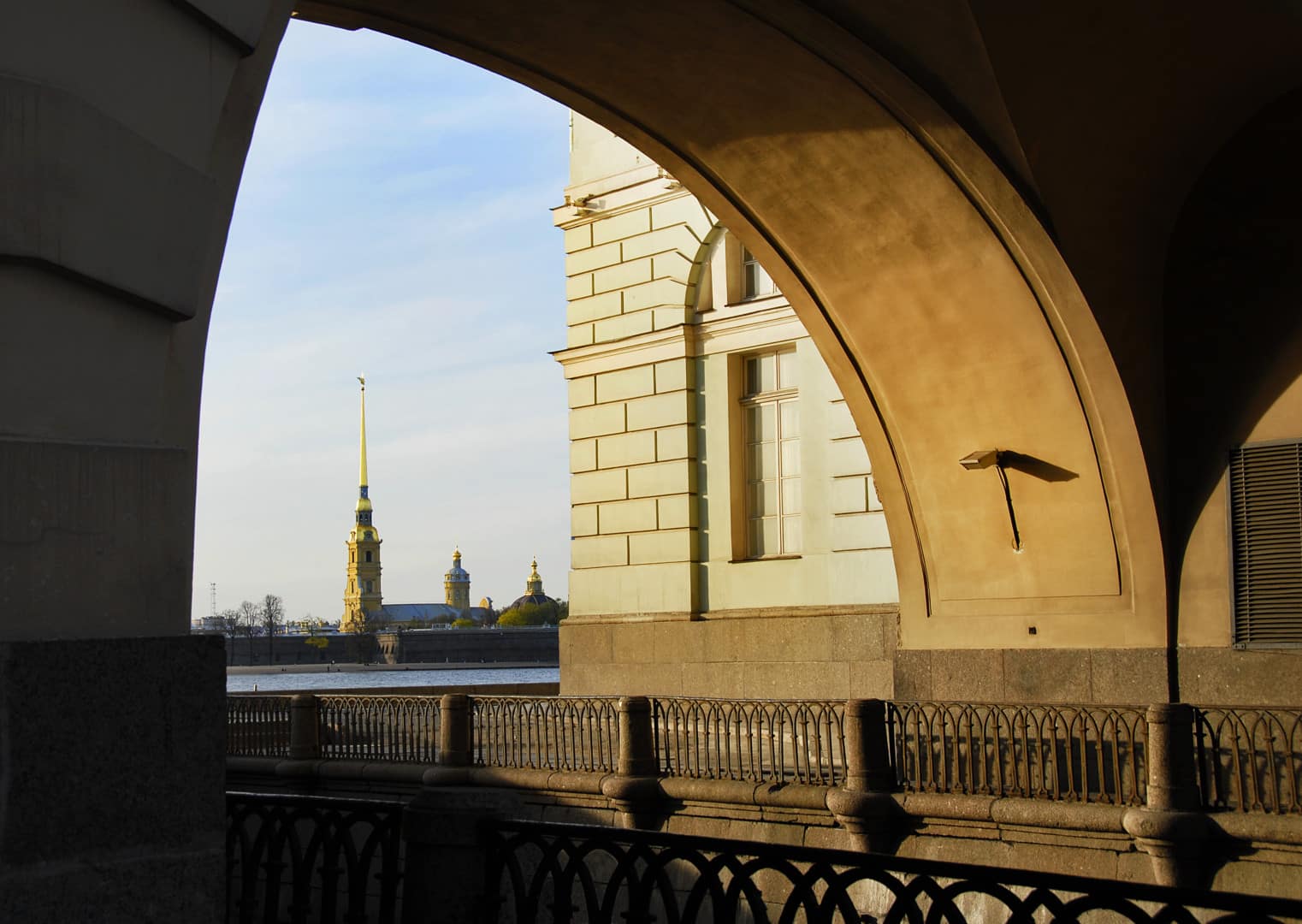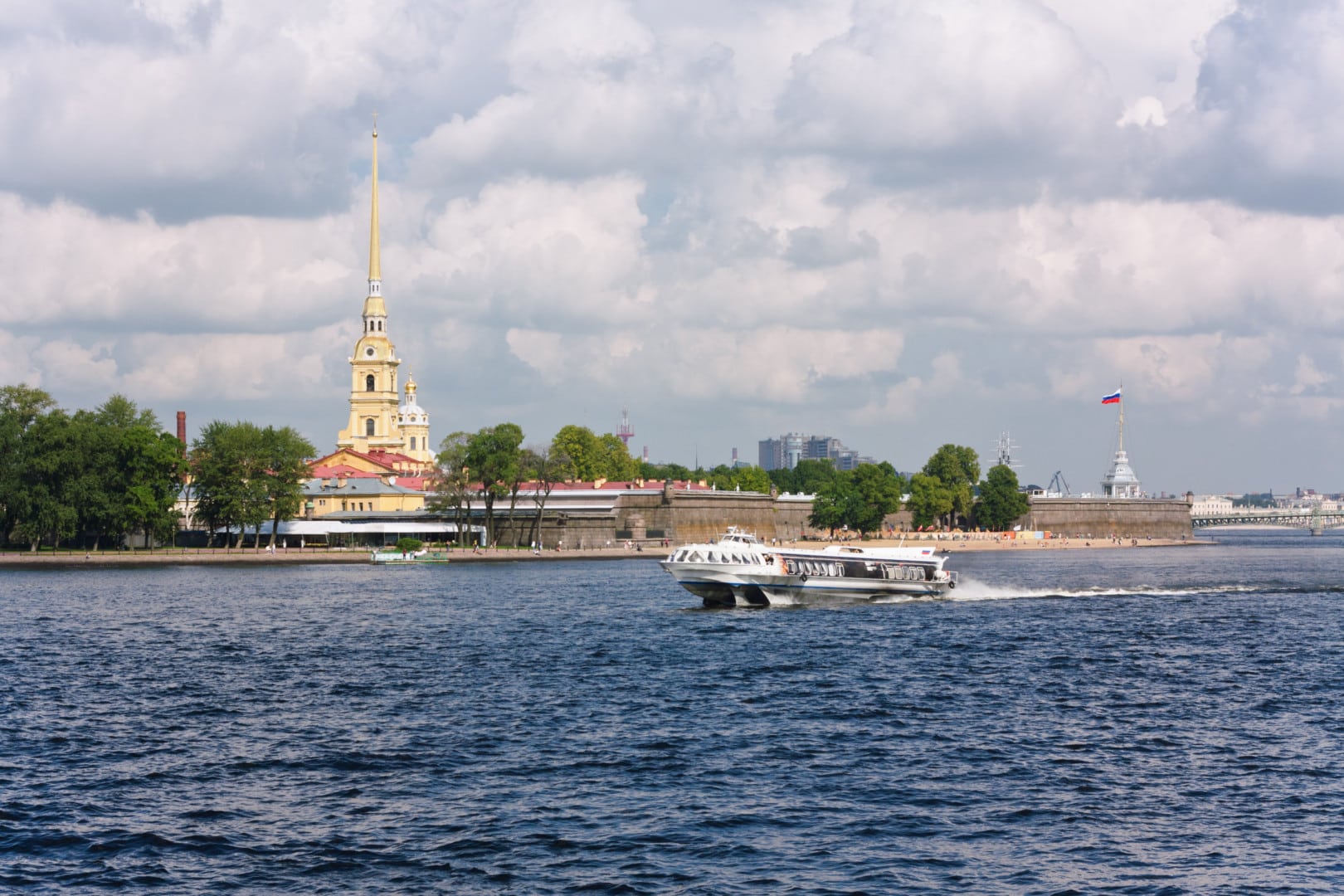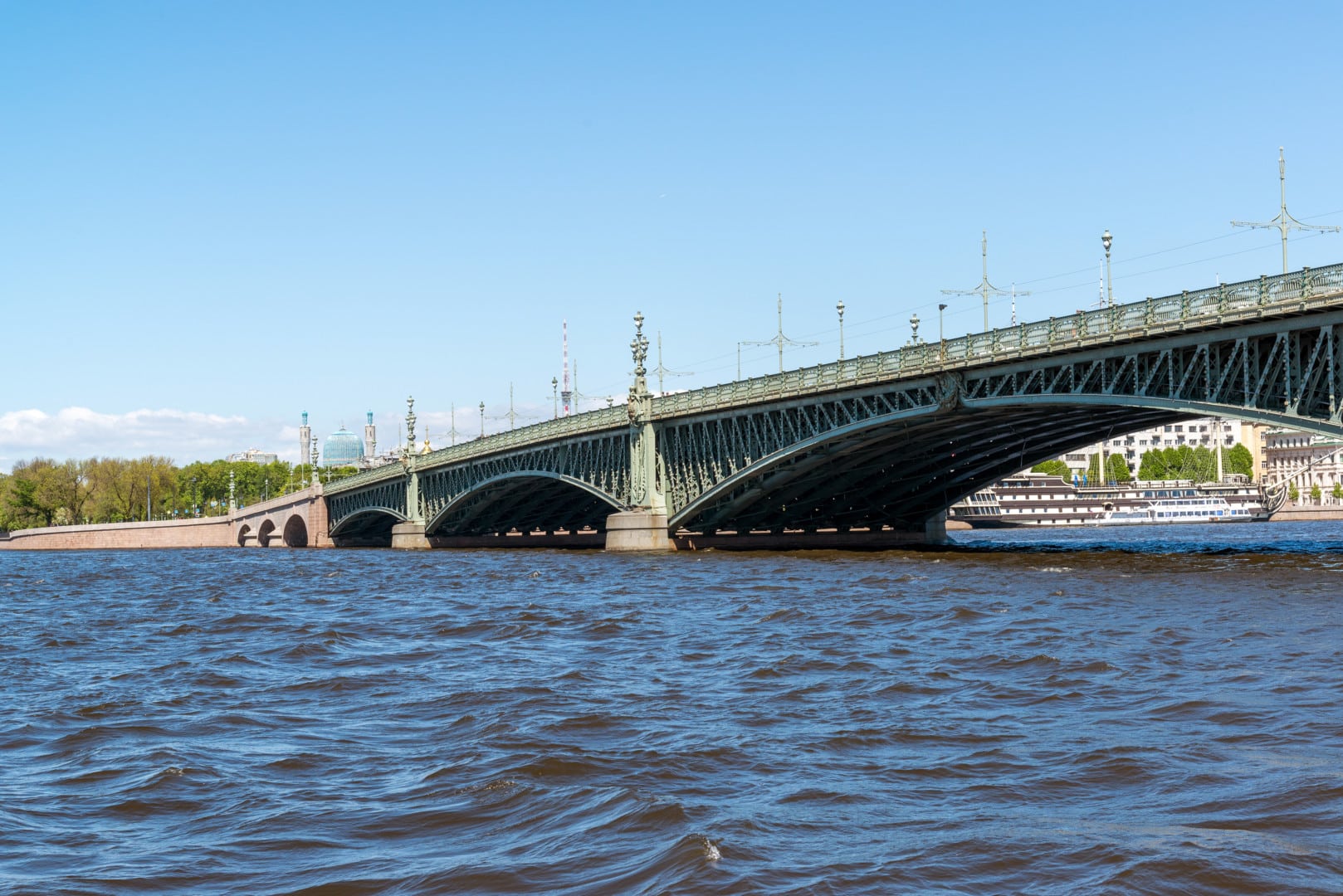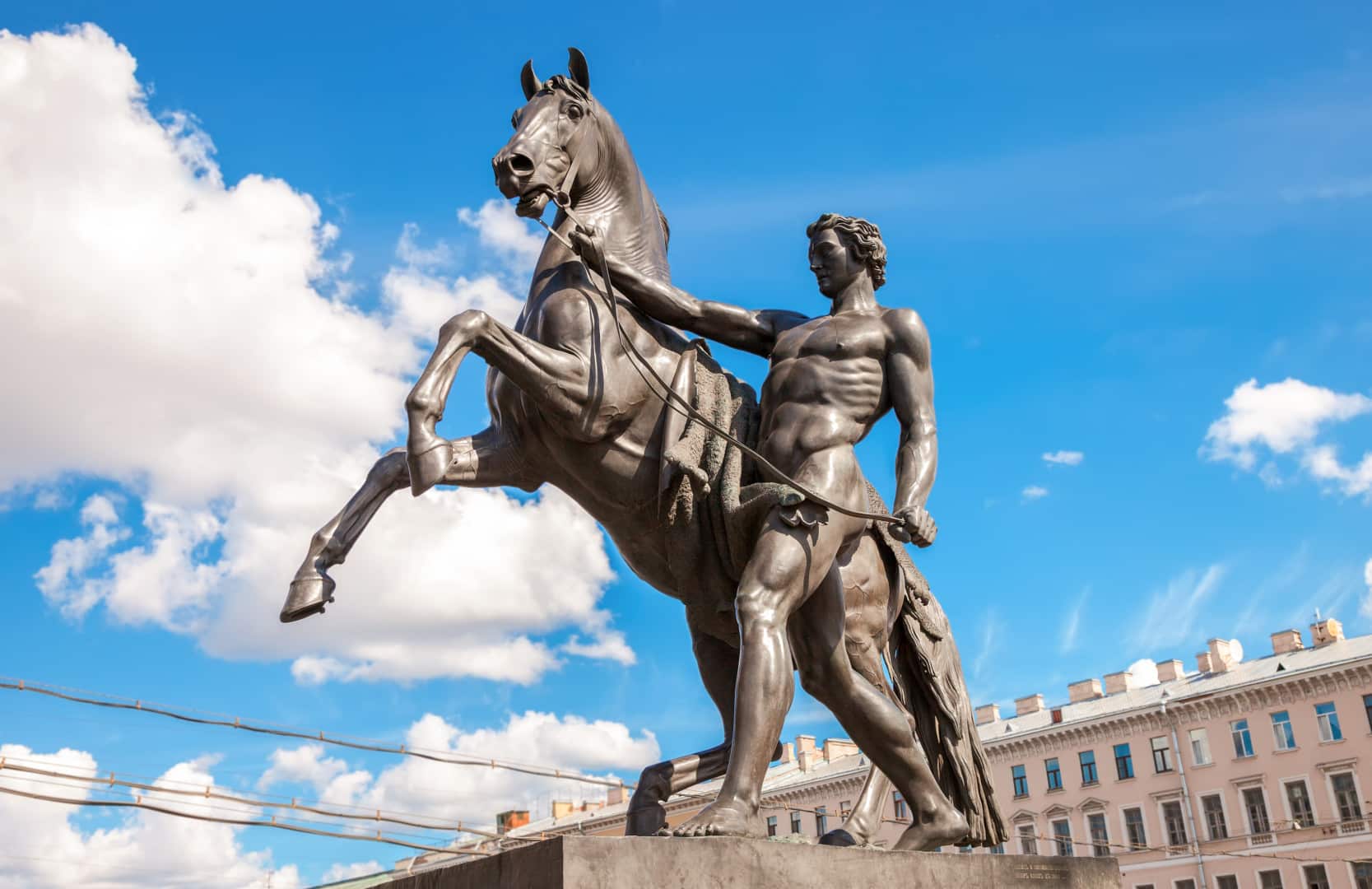 Peter-Pavel's Fortress
Kronverskaya duct
arsenal
hare sculpture at St John Bridge
The Marble Palace
Trinity bridge
Summer Garden Grille
Aurora
foundry bridge
laundry bridge
Summer garden
Art and Industry Academy of Baron Stieglitz
Panteleimon bridge
Chizhik – young deer
Mikhailovsky Garden
Mikhailovsky castle
Mikhailovsky Palace
field of Mars
Savior on Spilled Blood
Bolshaya Konyushennaya Office
round market
Washing 12 (AS Pushkin Museum)
Pevcheskiy bridge
Palace Square.
The General Staff building
Zimnyaya ditch
Millionnaya street.
Hermitage gallery
He Arrows VO.
Our advantages
E-ticket: after the purchase to you by e-mail, SMS or Whatsapp receives information on your order. An e-ticket is NOT a boarding pass, by ticket number (order) You MUST print your boarding passes at the ticket office or terminal at the pier.
route Map
Your assessment of this tour
Reviews, suggestions, no comments
?
Discount ticket:
1090
?

Dety to 12 years: 790
?

Children under 5 years: is free
---

duration: to 1 time 20 minDeparture: daily Departure berths: Senate marina (English nab.2 Bronze Horseman), English pier (English Embankment 28 Wedding Palace),...