duration: to 1 time 50 min
schedule: departure daily at 23.50
p. Fontanka - Kryukov channel - p. Moyka - Winter groove - r. Neva - p. Fontanka.
Annunciation, Palace, Trinity, foundry bridges
Departure: Embankment. Fontanka d.27 (Anichkov bridge pier)
motor ship: ship class Fontanka. Single-deck ship with panoramic windows. Ships have a closed bottom and an open top cabin deck
Live music: saxophonist playing on the boat
Aboard: a toilet, microphone
Description of the route
What will you see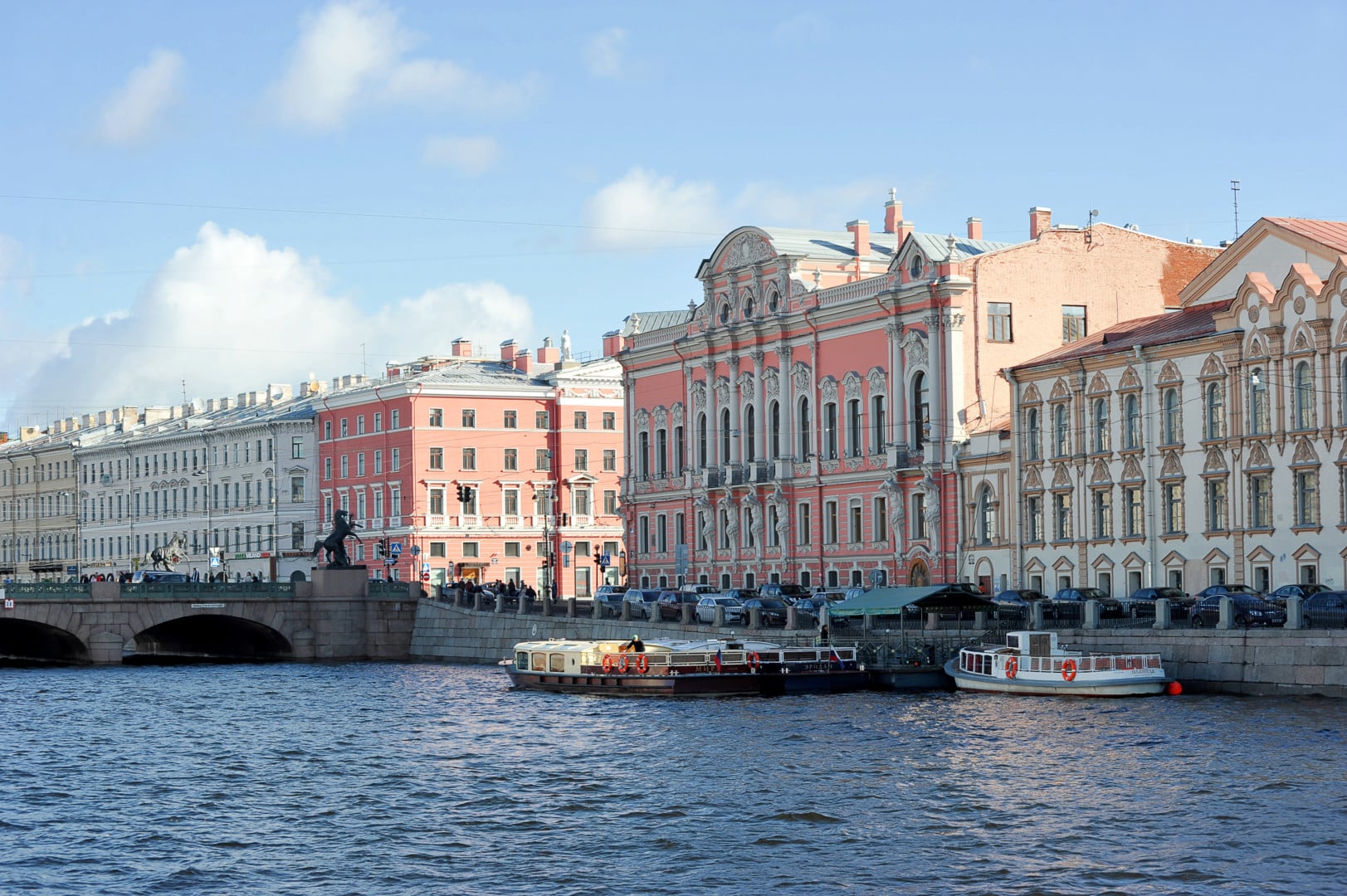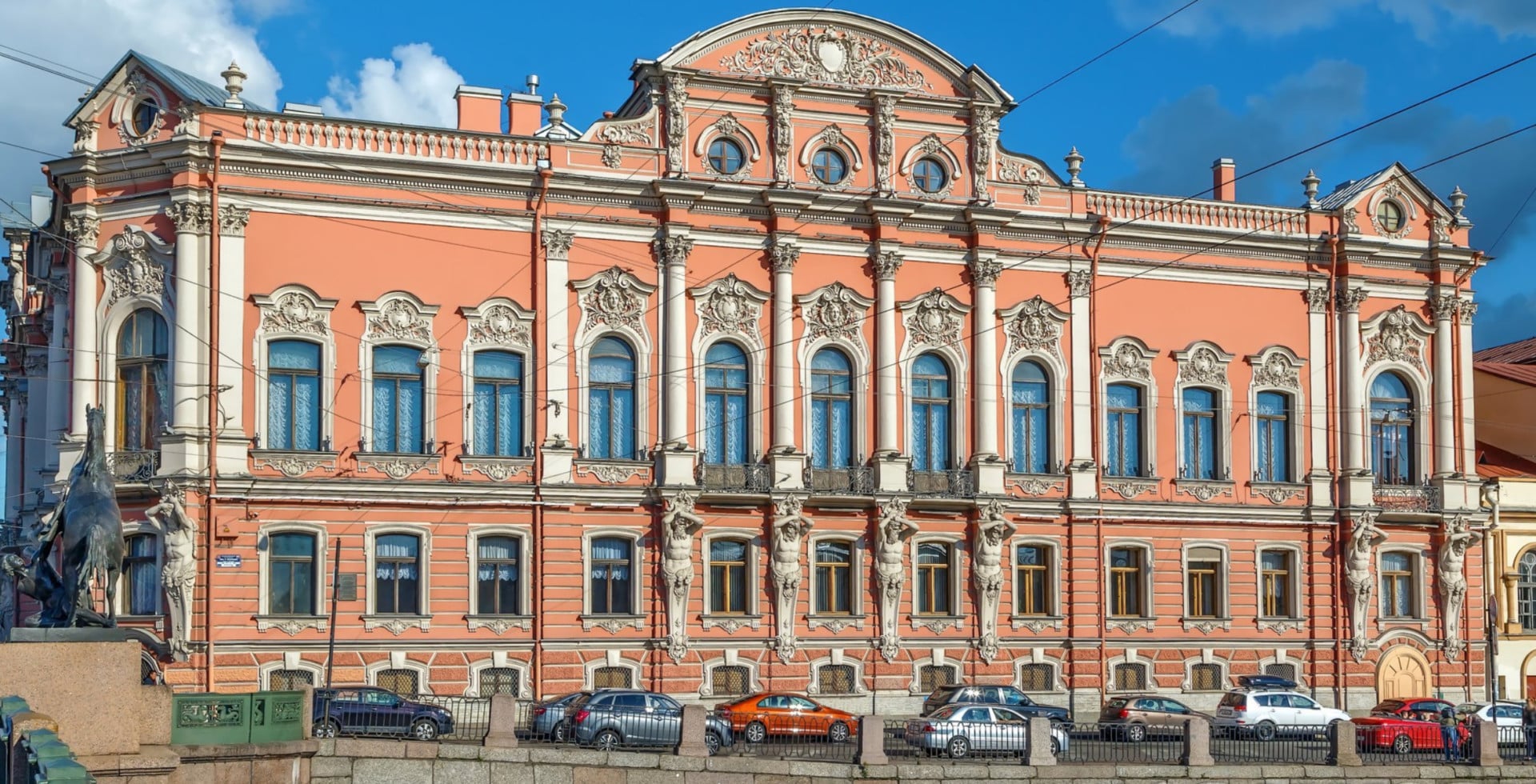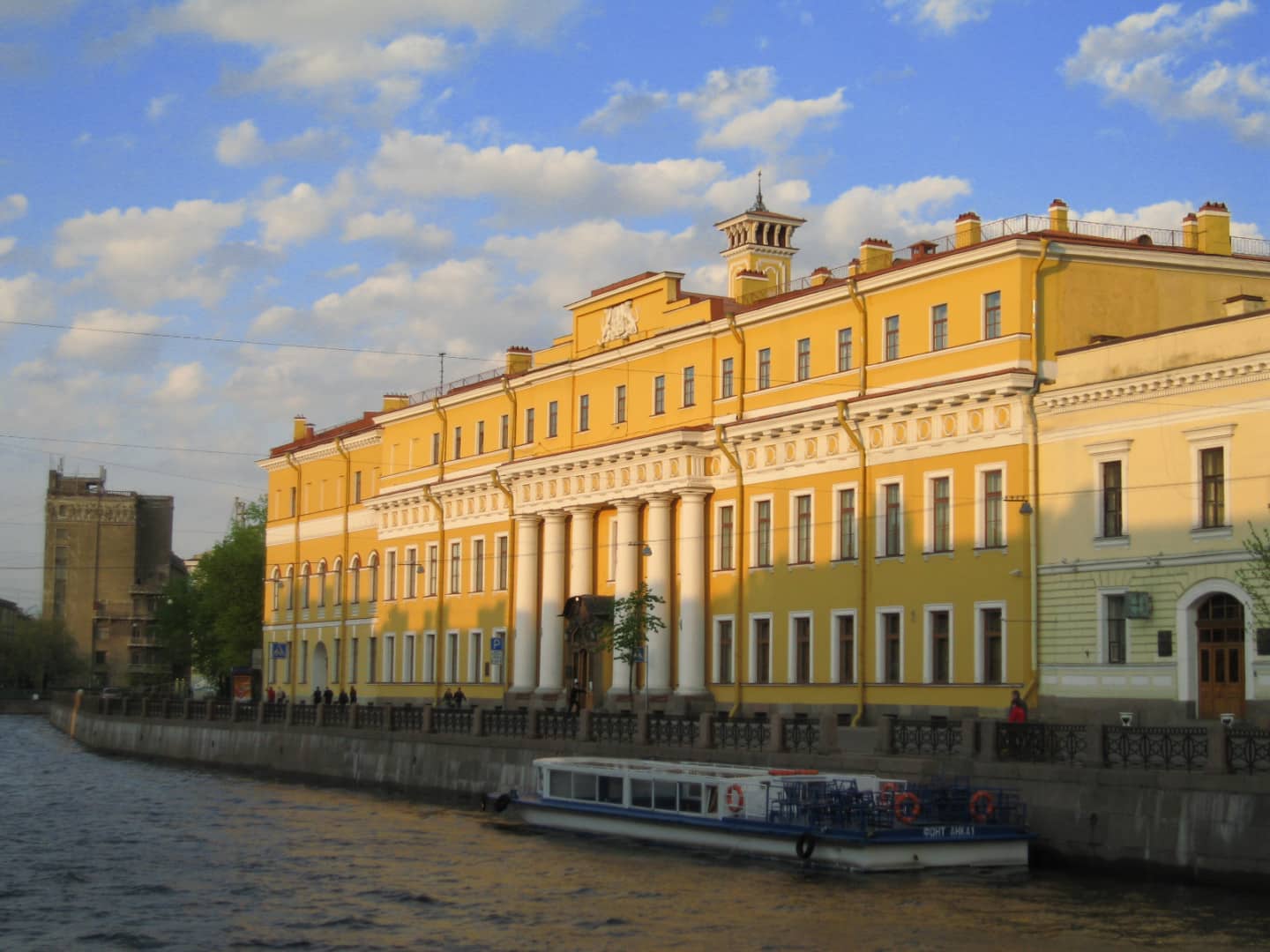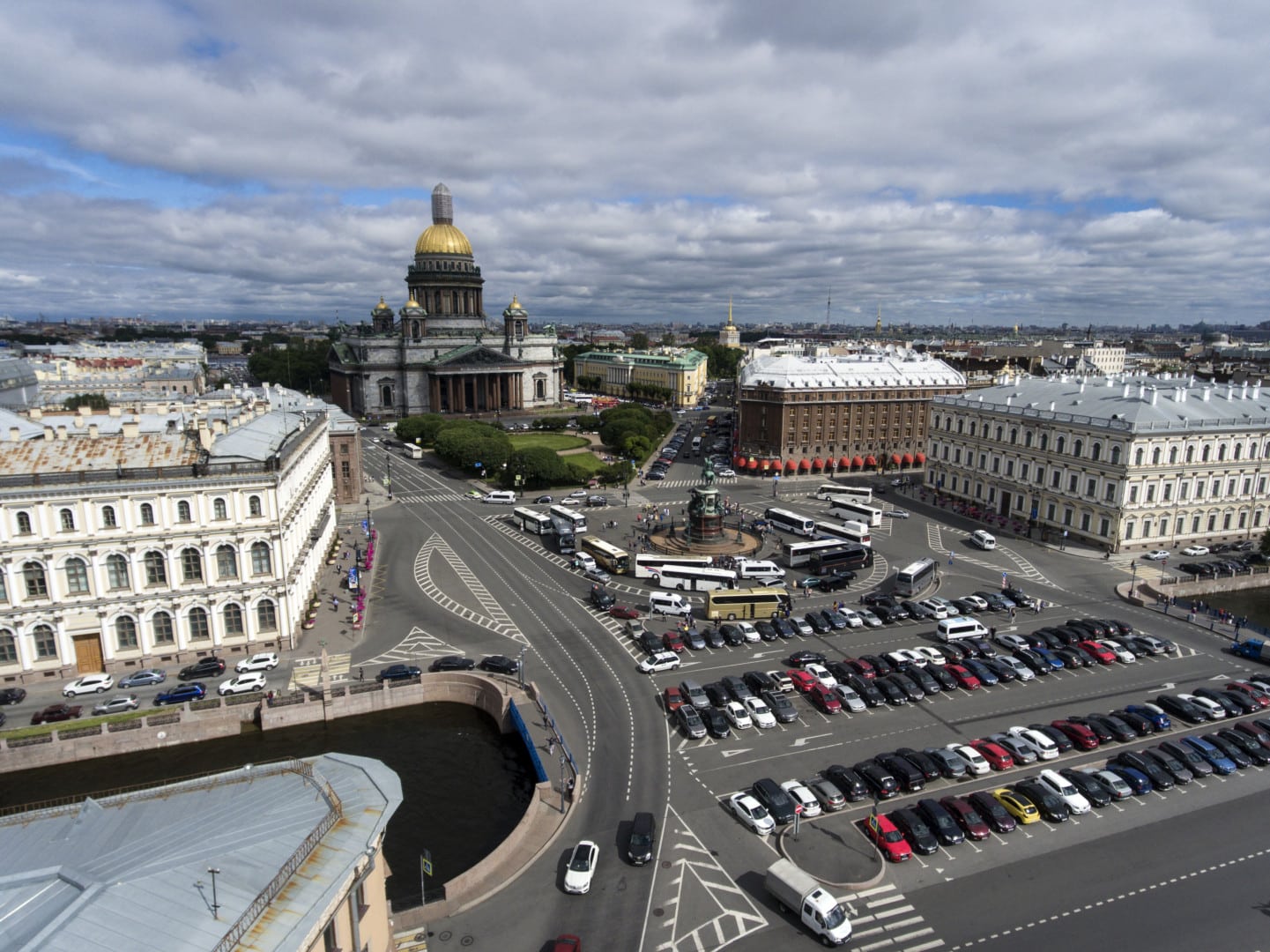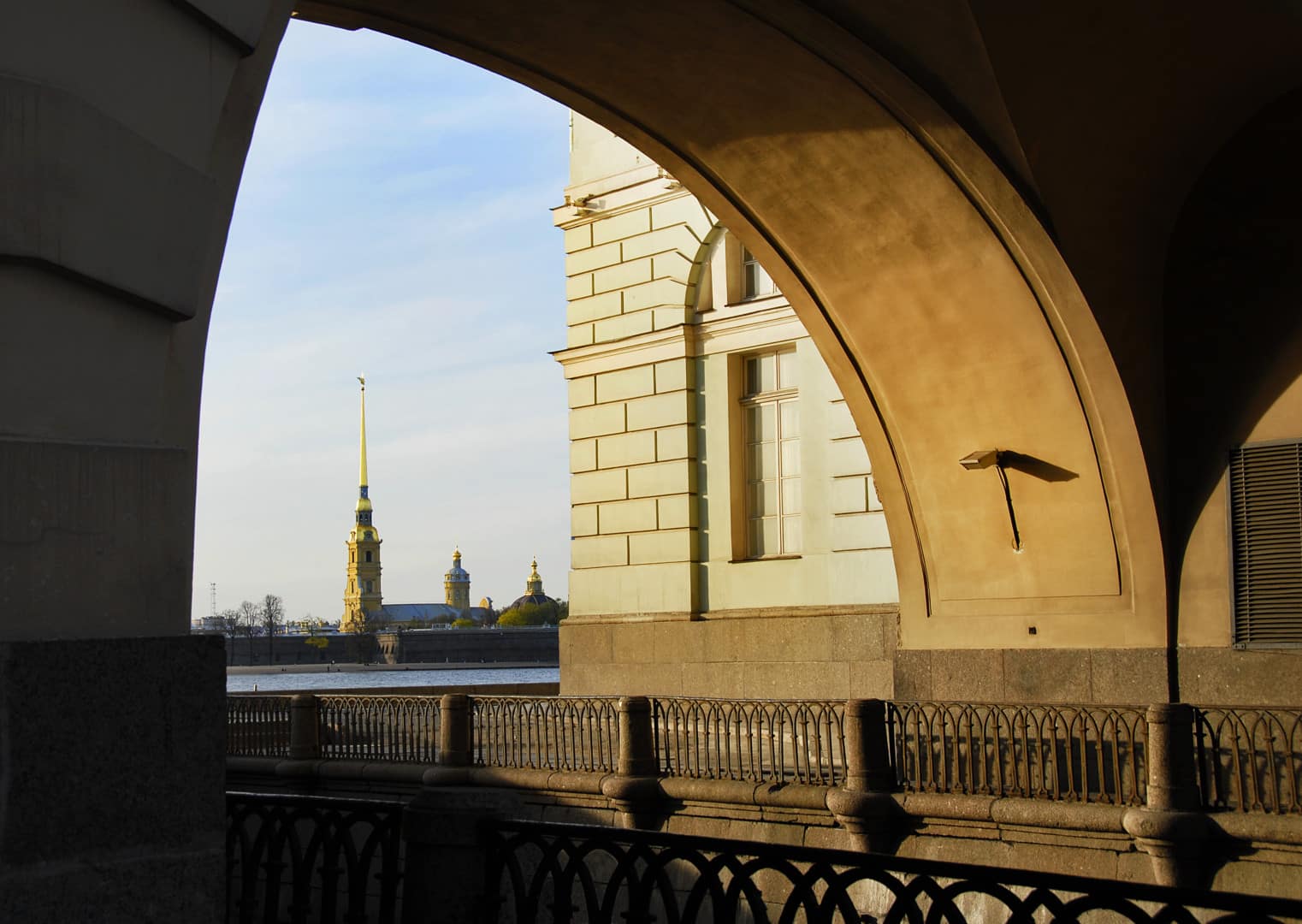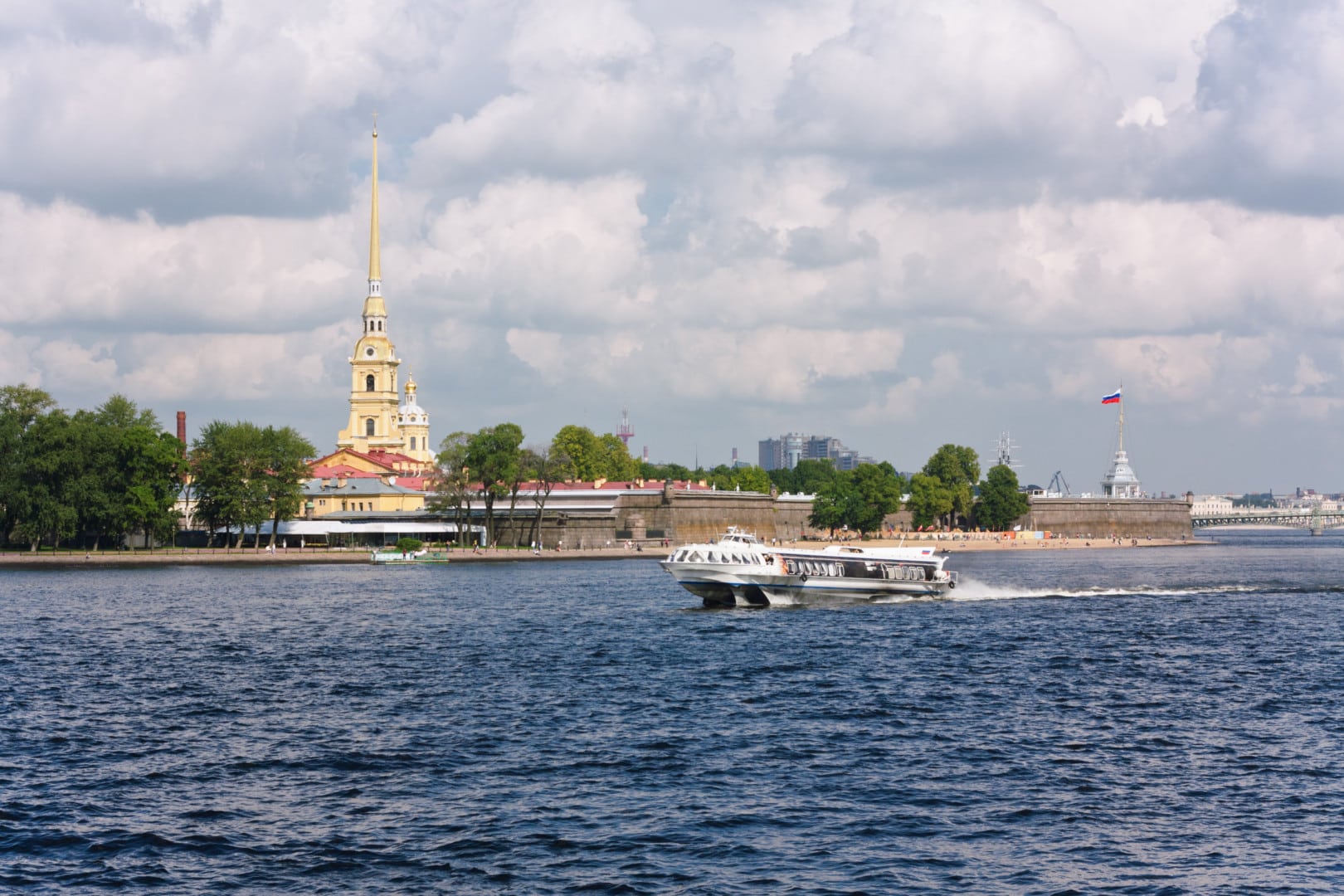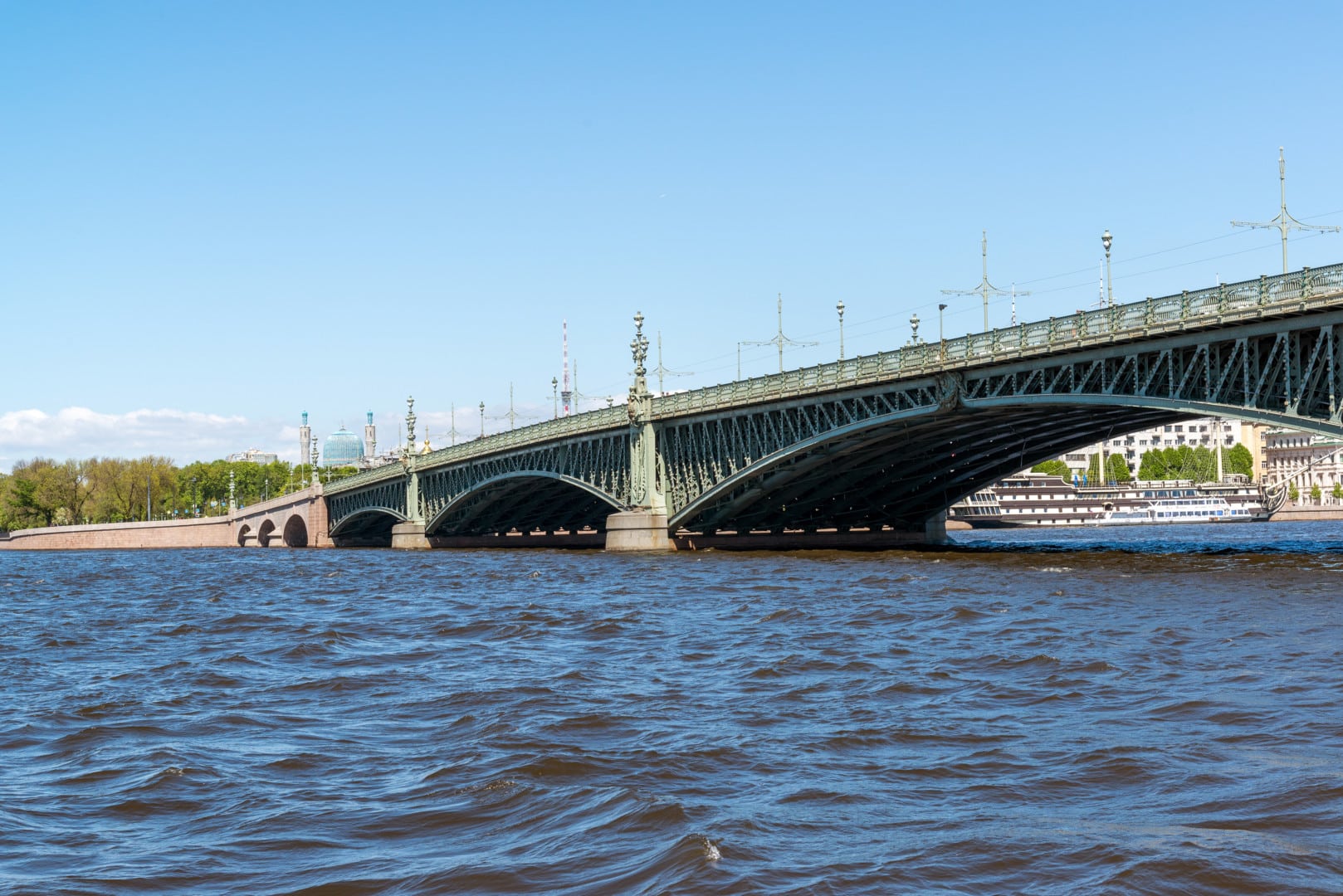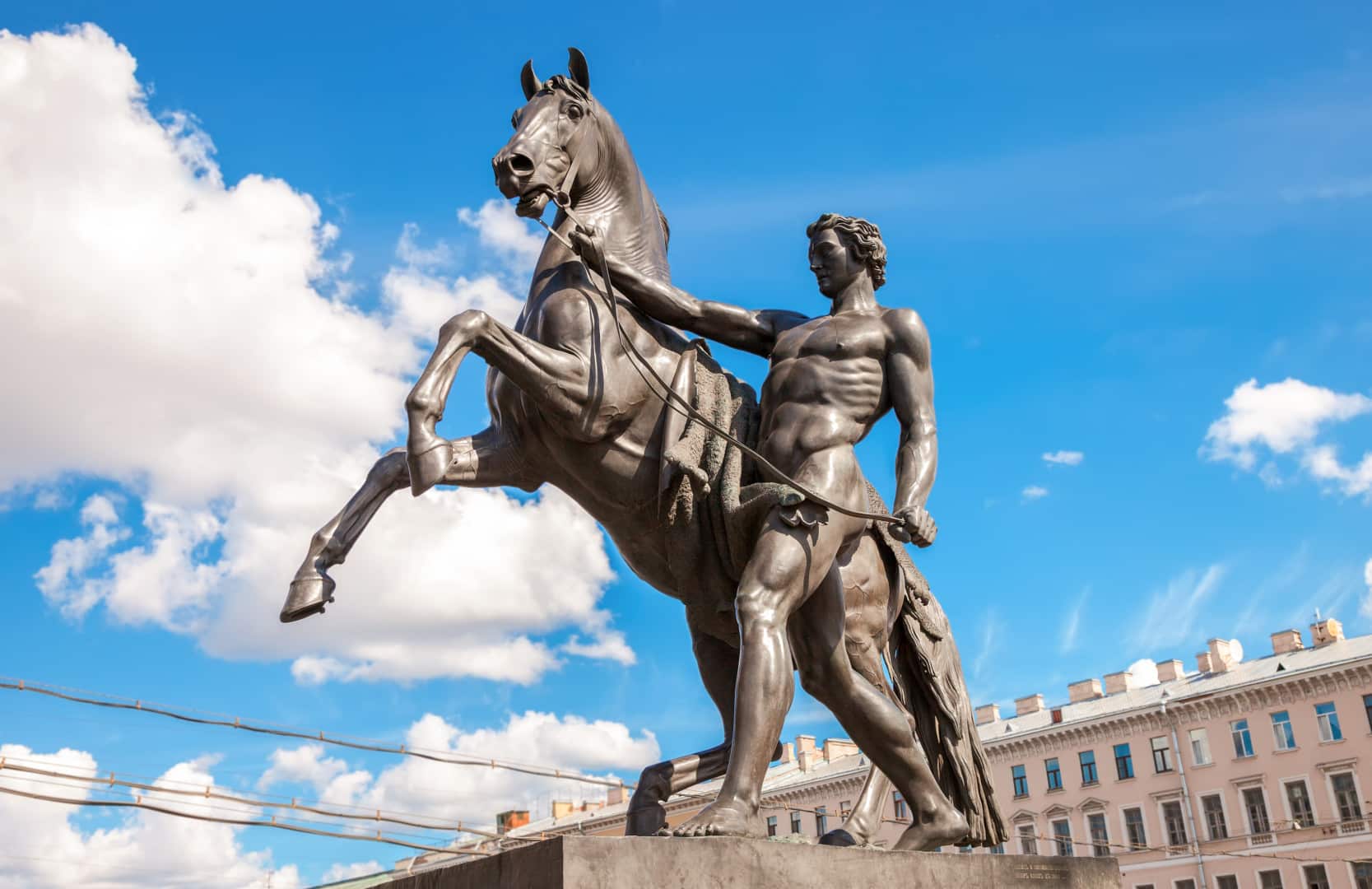 Palace Beloselsky-Belozersky
sculpture "horse tamers"
Charles house
Anichkov Palace
barracks of the Life Guards regiment of the Moscow Imperial.
Regular construction of St. Petersburg 18 century.
Tolstoy house
Izmailovo (Trinity) Cathedral.
Manor Derzhavina
Lomonosov bridge
BDT
Petersburg Dostoevsky
Kryukov canal
Staro-Nikolsky market
Mariinskii Opera House
Nicholas-Epiphany Naval Cathedral
New Holland Island
kissing bridge
Yusupov Palace
Saint Isaac's Cathedral
colored bridges
Trading house
colored bridges
By the palace. Razumovsky
Stroganov Palace
Wolf and Beranger Confectionery
The building of the General Staff
Pevcheskiy bridge
Zimnyaya ditch
Hermitage gallery
Peter-Pavel's Fortress
He Arrows VO.
The Marble Palace
Trinity and the Palace Bridge
Cathedral Tatar Mosque
Aurora
Lattice of the Summer Garden
Chizhik-Pyzhik
Mikhailovsky castle
circus Chinizelli
Sheremetev Palace
Our advantages
E-ticket: after the purchase to you by e-mail, SMS or Whatsapp receives information on your order. An e-ticket is NOT a boarding pass, by ticket number (order) You MUST print your boarding passes at the ticket office or terminal at the pier.
route Map
Your assessment of this tour
Reviews, suggestions, no comments
?
Discount ticket:
1590
?

Dety to 12 years: 1090
?

Children under 5 years: is free
---

On board the ship you will be able to see all the details of this amazing show, when everything merges: and water, and...