Flight duration: to 1 time 25 min
Departure from the berths: Anichkov bridge, Faberge Museum, Lomonosov bridge, Green bridge
schedule: every 30 min (you can choose the time when buying a ticket)
Route: the ship will pass through 5 rivers and canals, under 29 bridges.
p. Fontanka - Kryukov Canal - New Holland - r. Moyka - Winter groove - r. Neva - p. Fontanka
motor ship: single-deck class Fontanka
Language trips: Russian, accredited guide
Additionally: open and closed deck, a toilet
Description of the route
A fascinating journey through the historical overview chamber and Ceremonial Petersburg. Passing along the granite embankments, where the palms are beautiful creations of human hands, ensembles bridgehead area, infinite variety of crossings over small large rivers and canals, heart – Peter and Paul fortress, temples St. Nicholas and St. Isaac, arrow VO and more. We have time to consider the most famous sculpture of a small town Siskin, Fawn, fanned by myths Mikhailovsky Castle and mysterious New Holland.
Boat trip along the rivers and canals "Venice of the North", organized by the shipping company "Neva Travel Company" - a long-standing, proven water excursion in St. Petersburg, Driven almost to perfection in terms of transfer of knowledge from the guide to the listeners.
What will you see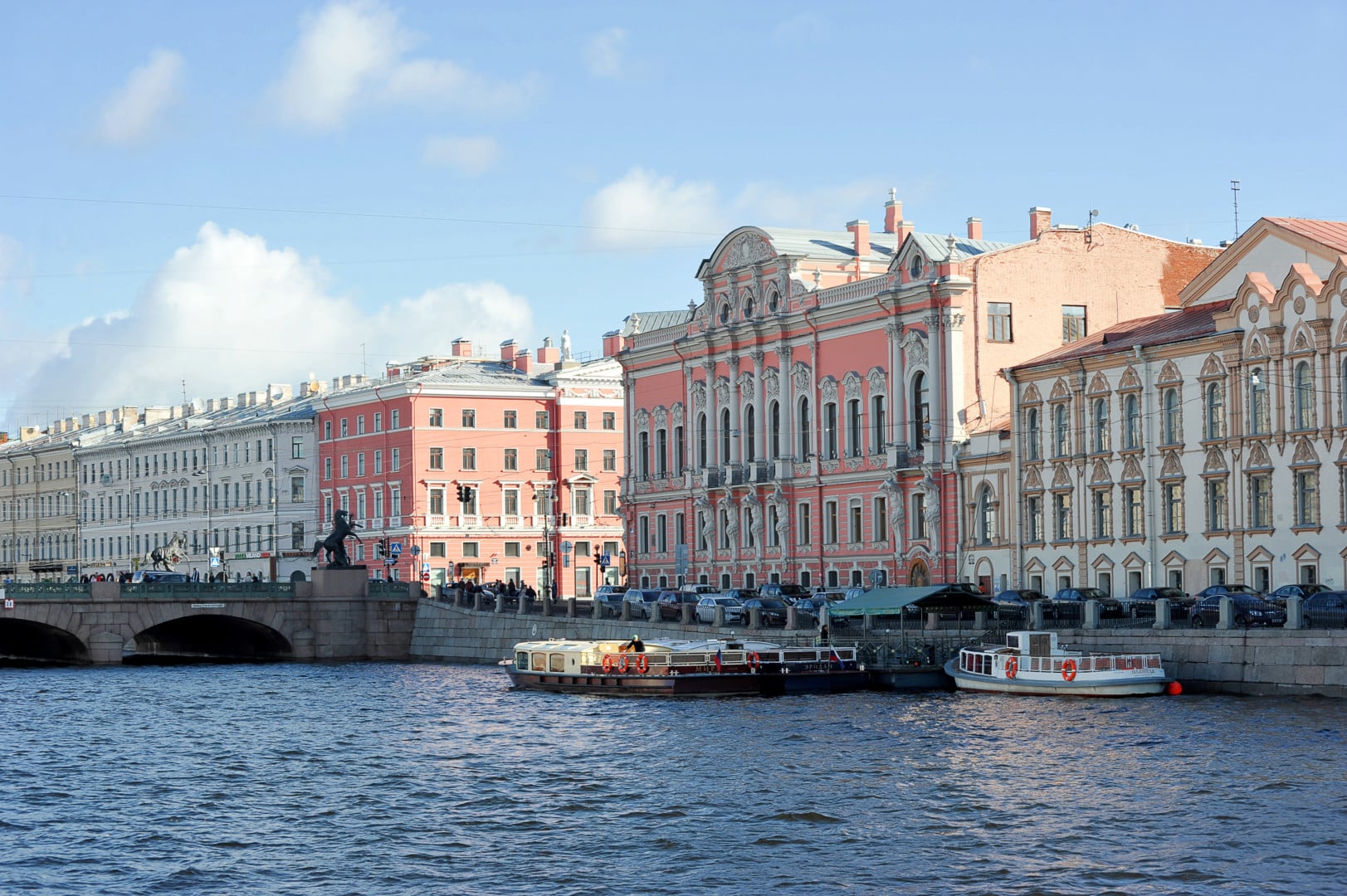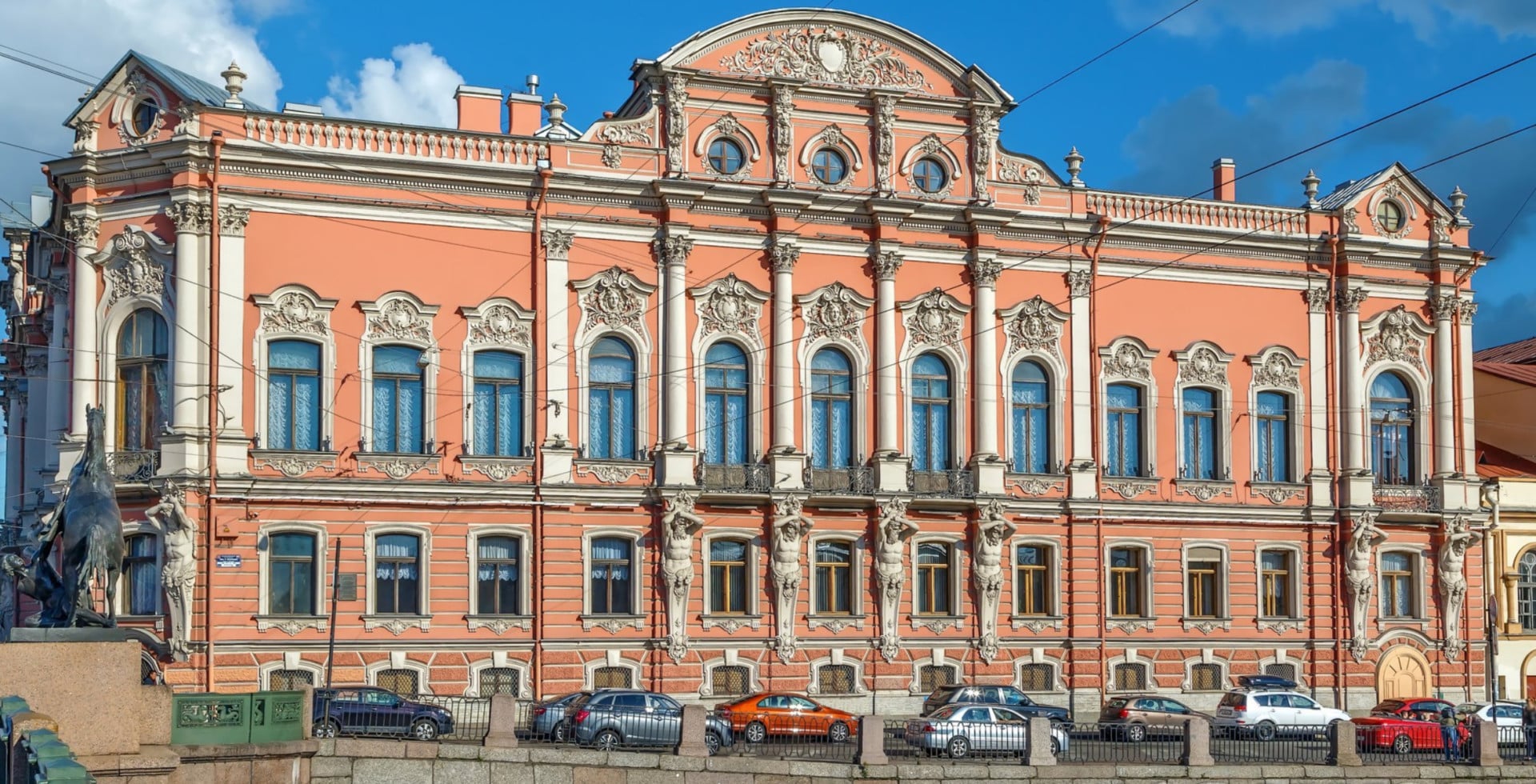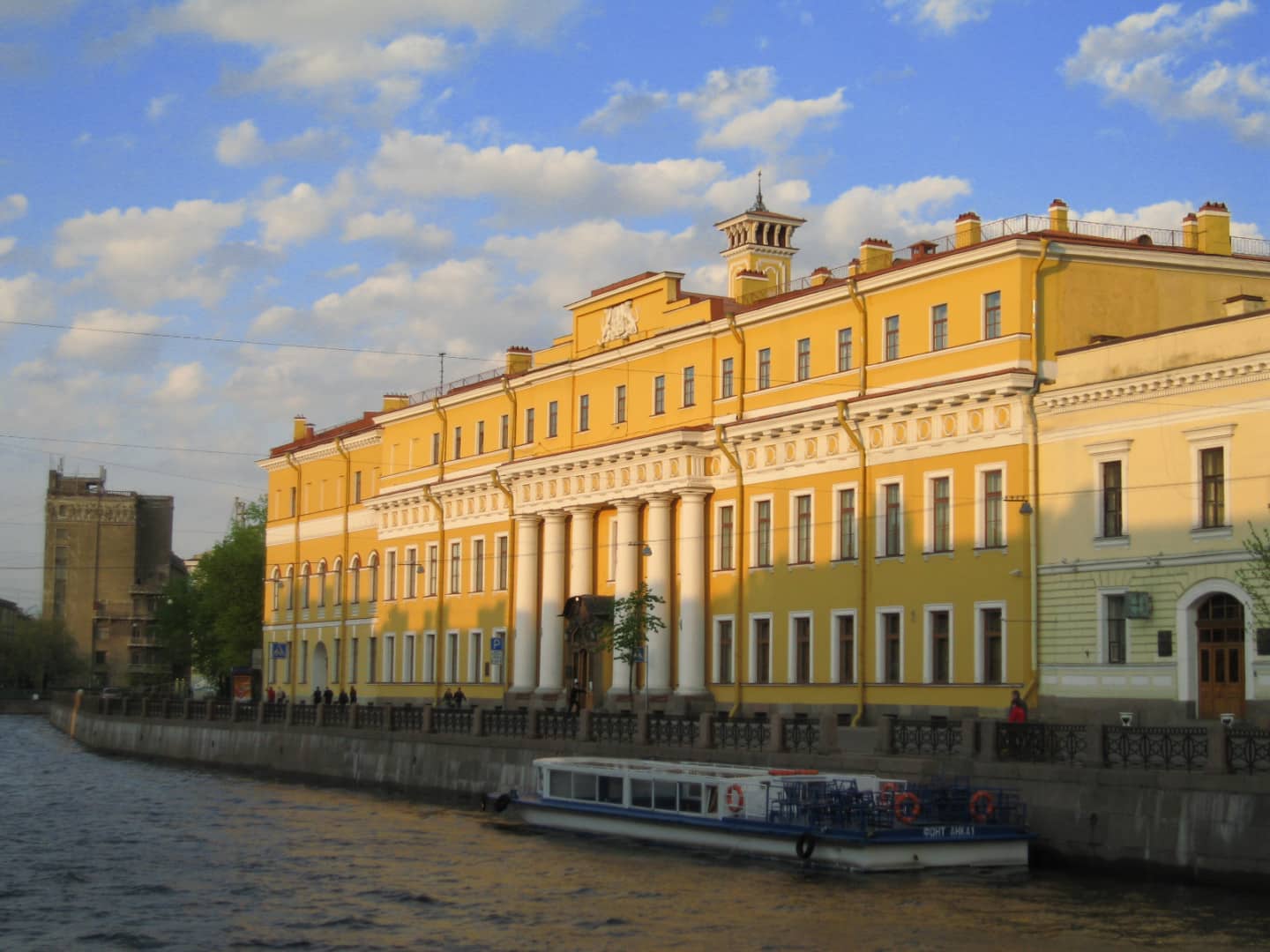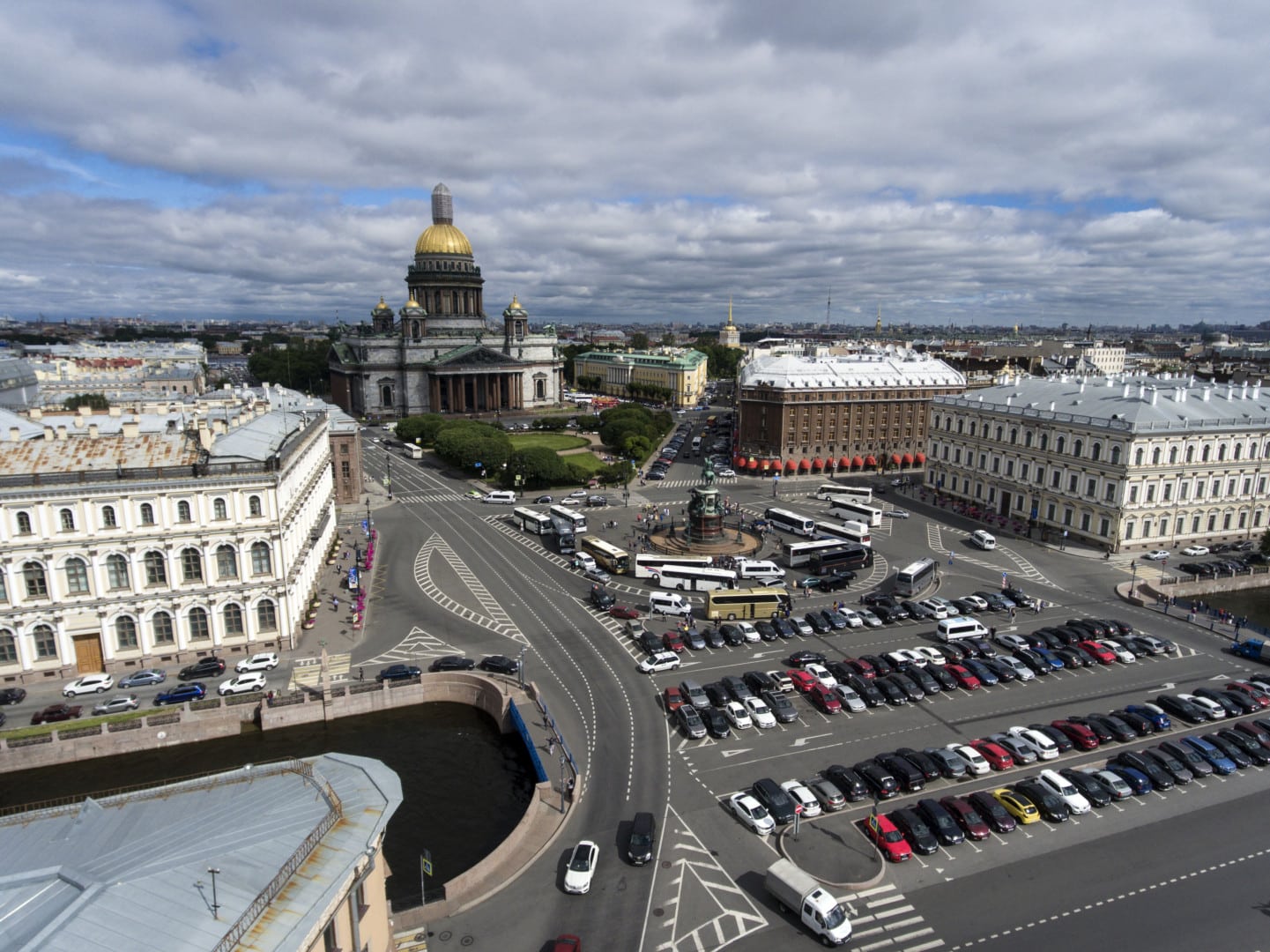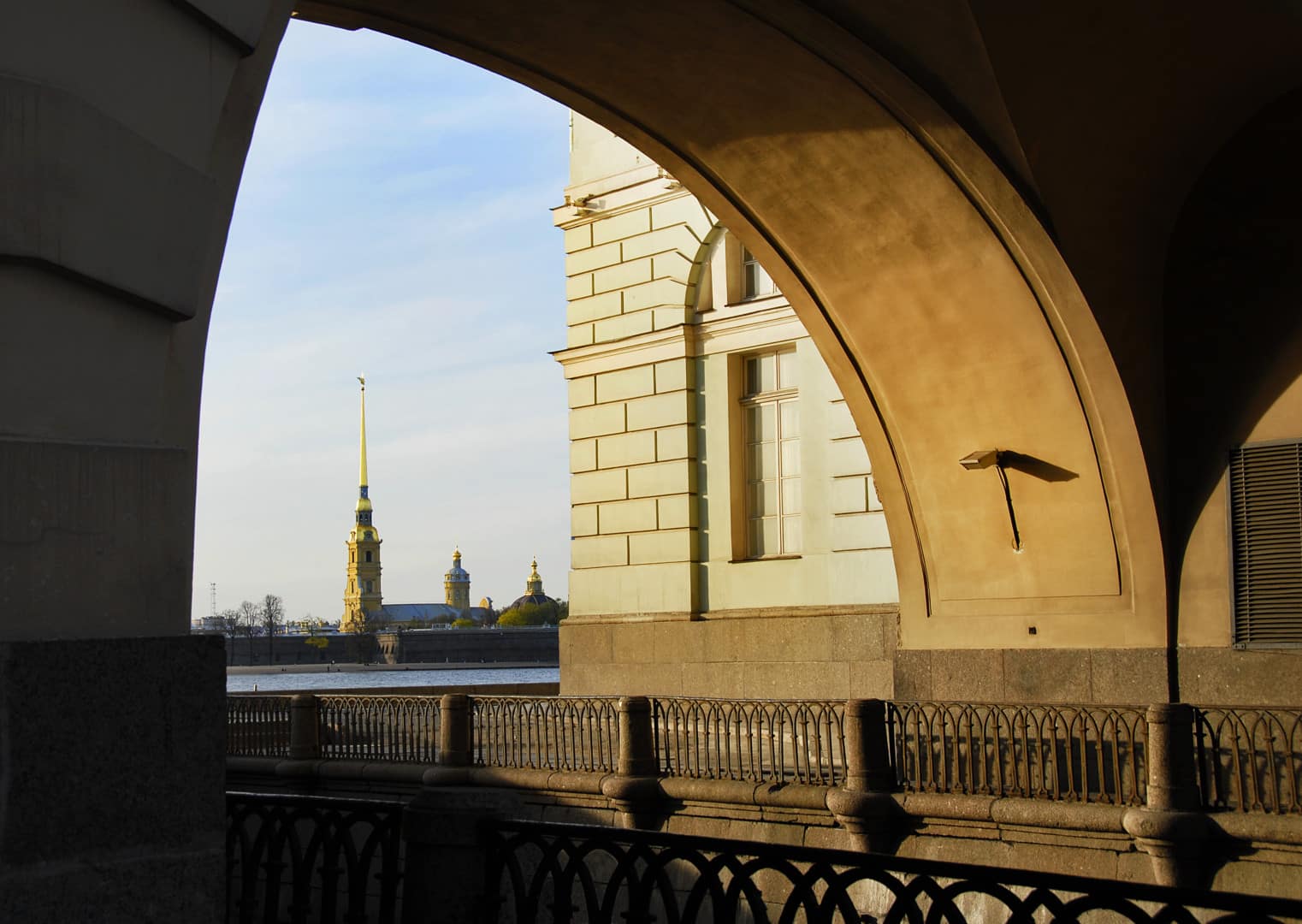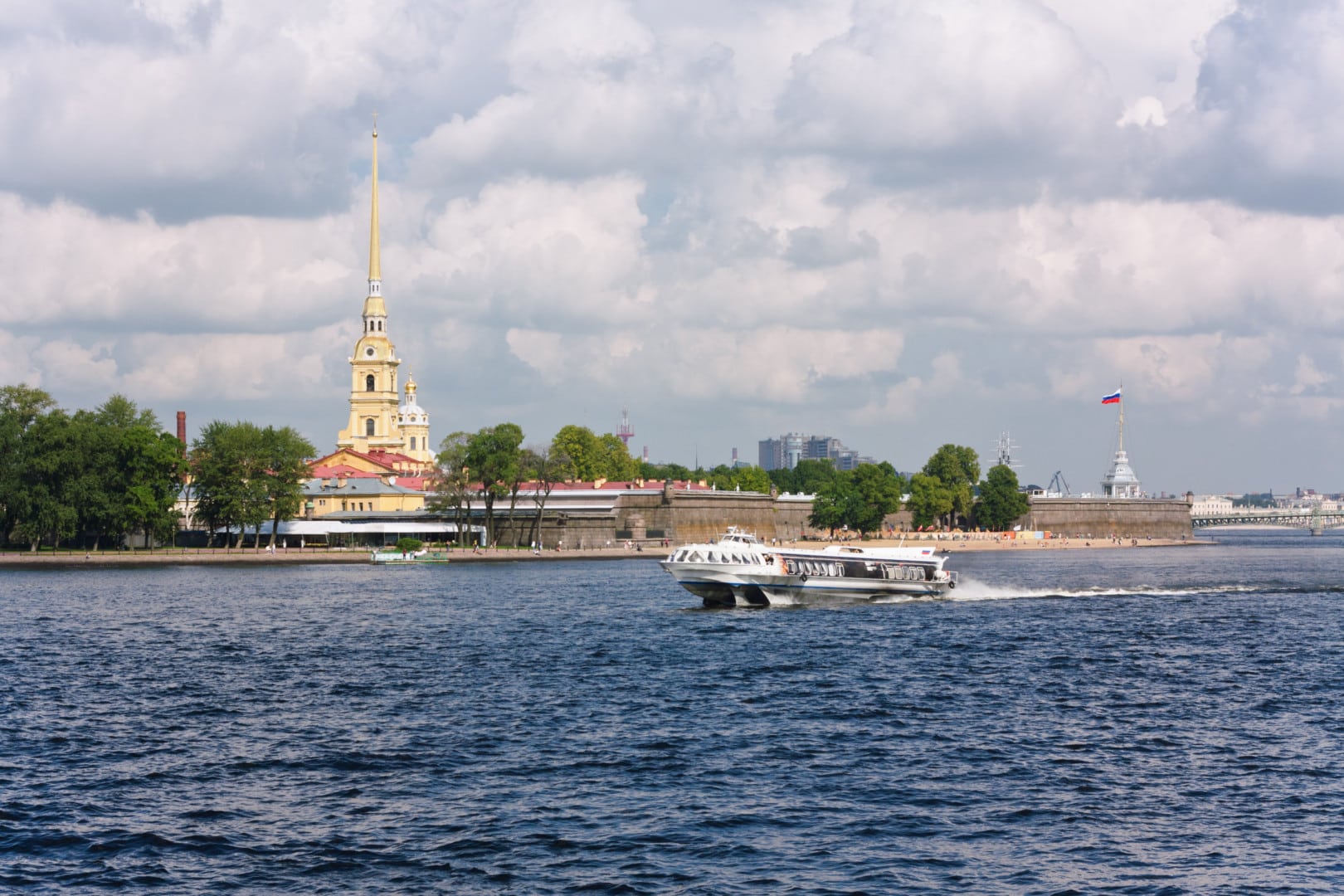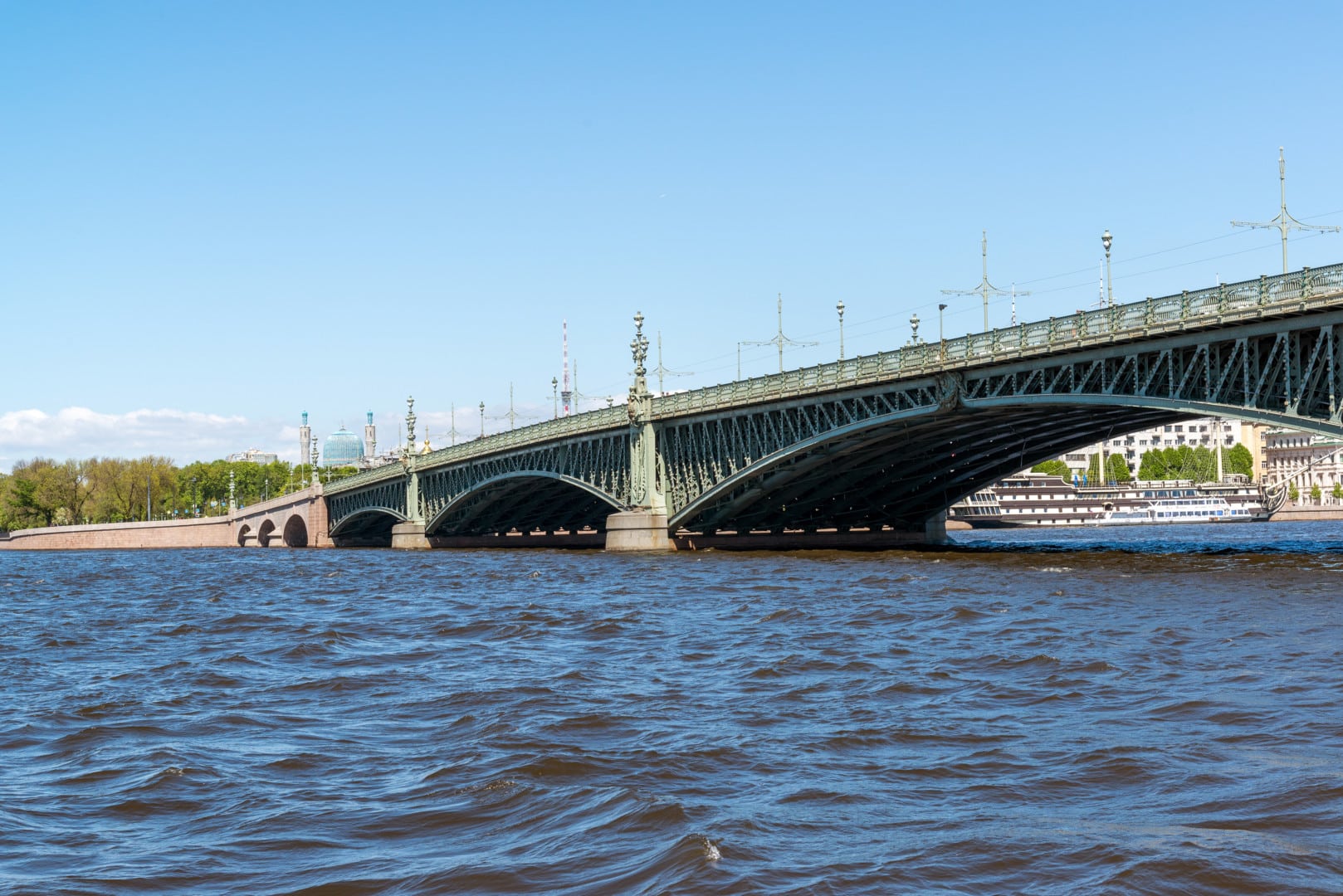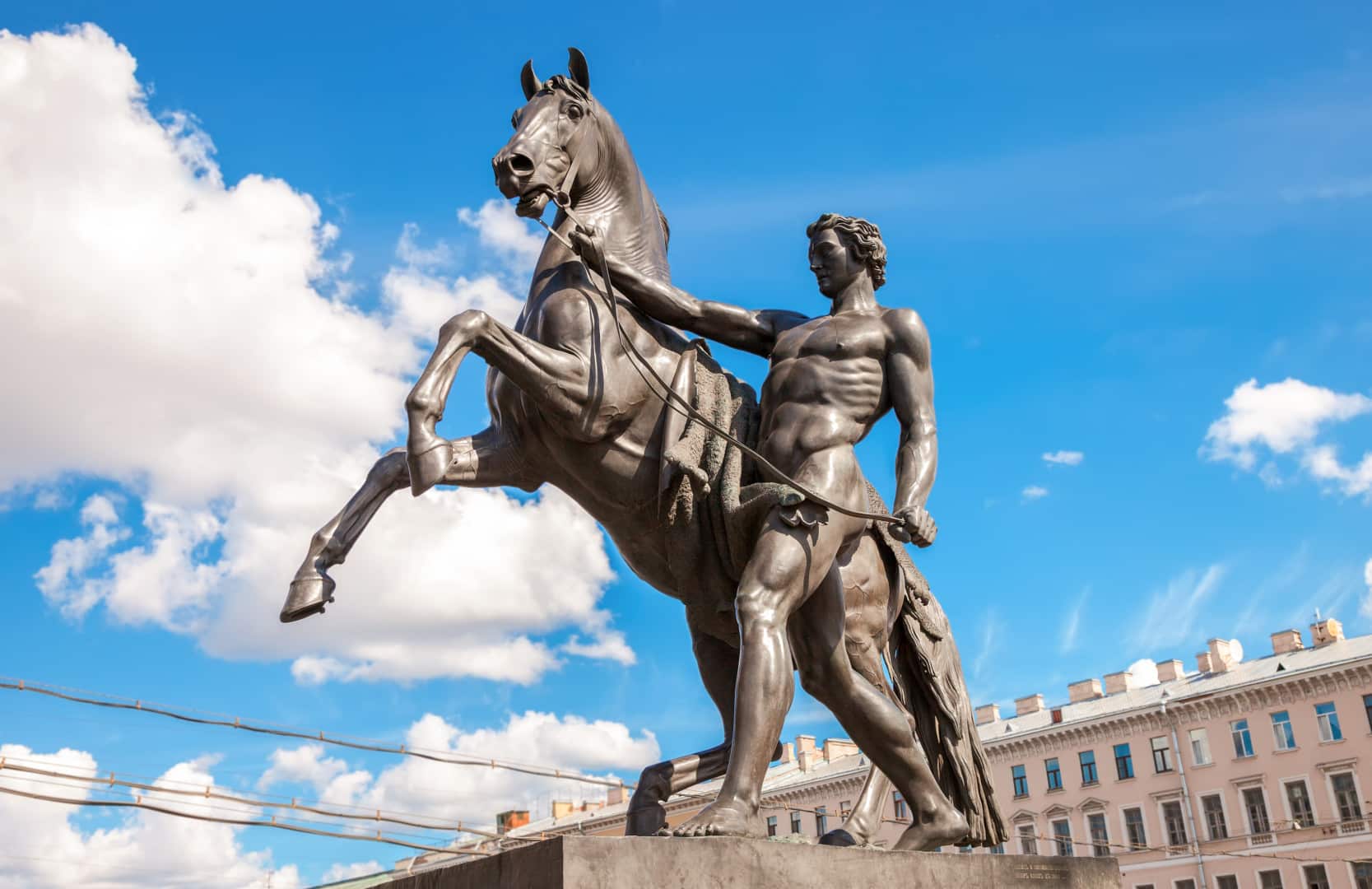 Palace Beloselsky-Belozersky
sculpture "horse tamers"
Charles house
Anichkov Palace
barracks of the Life Guards regiment of the Moscow Imperial.
Tolstoy house
Izmailovo (Trinity) Cathedral
Manor Derzhavina.
Lomonosov bridge (Chernyshev)
BDT
Kryukov canal
Staro-Nikolsky market
Mariinskii Opera House
Nicholas-Epiphany Naval Cathedral
New Holland Island
kissing bridge
Yusupov Palace
Saint Isaac's Cathedral
Trading house
colored bridges
By the palace. Razumovsky
Stroganov Palace
Wolf and Beranger Confectionery
The building of the General Staff
Pevcheskiy bridge
Zimnyaya ditch
Hermitage gallery
Peter-Pavel's Fortress
He Arrows VO
The Marble Palace
Trinity and the Palace Bridge
Lattice of the Summer Garden
Chizhik-Pyzhik
Mikhailovsky castle
circus Chinizelli
Sheremetev Palace
Our advantages
E-ticket: after the purchase to you by e-mail, SMS or Whatsapp receives information on your order. An e-ticket is NOT a boarding pass, by ticket number (order) You MUST print your boarding passes at the ticket office or terminal at the pier.
route Map
The motor ship travels from the pier on the Fontanka River near the house 27.
This is followed by Fontanke channel and Kryukov, past the famous St. Nicholas Cathedral and the Mariinsky Theater to the Moika River near New Holland Island.
Walking along the Moika, We are seeing romantic kiss Bridge, infamous Princes Yusupov Palace, where he graduated from earthly days Grigory Rasputin.
St. Isaac's Cathedral as a fairy-tale giant in the gold helmet, colored bridges and Stroganov Palace, Memorial Museum of Alexander Pushkin on the Moika 12 and Winter Canal will lead us into the Neva.
The image of the capital of the Russian Empire, we see from the boat. And complete the route through 1 no 15 min again near the Anichkov Bridge on the Fontanka.
Your assessment of this tour
Reviews, suggestions, no comments
?
Discount ticket:
1090
?

Dety to 12 years: 790
?

Children under 5 years: is free
---

duration: to 1 time 20 minDeparture: daily Departure berths: Senate marina (English nab.2 Bronze Horseman), English pier (English Embankment 28 Wedding Palace),...