Attention! On the night of 9 on 10 May bridges will not be raised.
duration: to 1 time 10 min
schedule: Daily departures 00:30
Departure: Embankment. Fontanka d.27 (Anichkov bridge pier), Embankment. river Moika d.59 (Pier Green Bridge)
Route: p. Fontanka - Neva (to Bronze Horseman) - p. Fontanka.
We'll see: Annunciation, Palace, exchange, Trinity bridges
motor ship: single-deck ship class Fontanka. There is a closed lower salon and an open upper deck (ship capacity - up to 50 pers.)
Language trips: Russian, audioguide
Aboard: a toilet, microphone
Description of the route
Greatness and celebration. Dream and high culture. Endless darkness marshes and the genius of the human soul. All this is behind the name of the city, incurred by a single will Peter I Romanov, Russia's first emperor. Myths on the banks of the Neva intertwined with the realities of history. One of the features of the low-lying lands since ancient times is a natural phenomenon, which is called the White Nights. Twilight come to the city for a few hours from the end of May to end of July. This unusual natural phenomenon exists in other cities Murmansk, Vologda, Magadan, Khanty-Mansiysk, Yakutsk, Inte and many others. But only in St. Petersburg white nights – famous brand, associated with breeding Neva bridges. The beauty of this awesome action leaves no one indifferent. Hundreds of thousands of people from all over the world every summer come to the banks of the Neva, to always carry a piece of this puzzle of nature framed illuminated embankments, water surface mirrors, elevated bridge spans, in his heart home!!! You can also become a member of an amazing bright show, and together with us on the boat to go to the night tour of St. Petersburg on the Neva river walk on the bridges! All night tour you can see on the this page.
Night walk on the boat for the bridges is identical with day tour of the rivers and canals from Grand Petersburg. The difference is that, that on the boat going to the bridges are not conducted tour. If you're interested in sightseeing by boat on the rivers, channels and the Gulf of Finland click here.
What will you see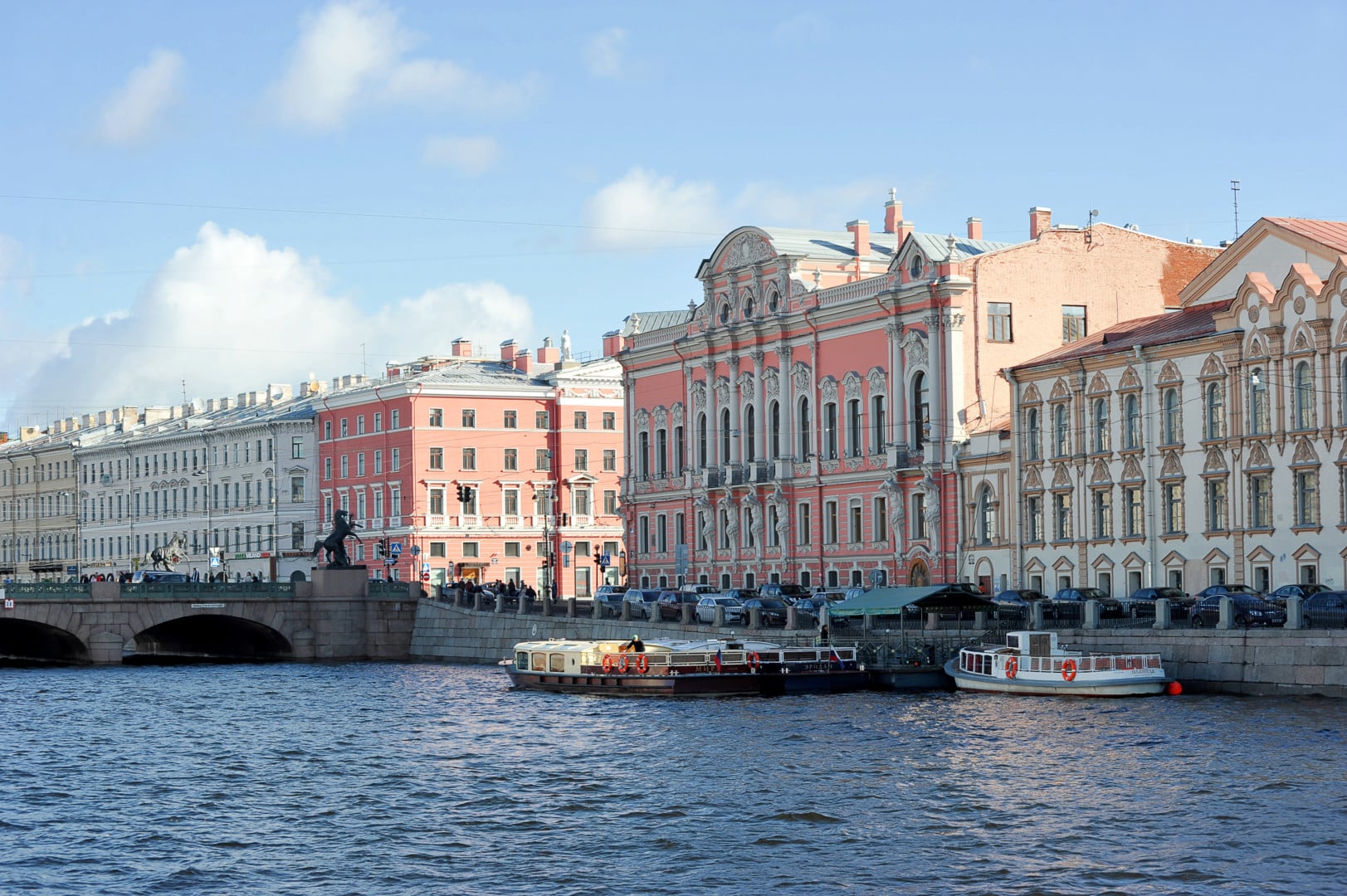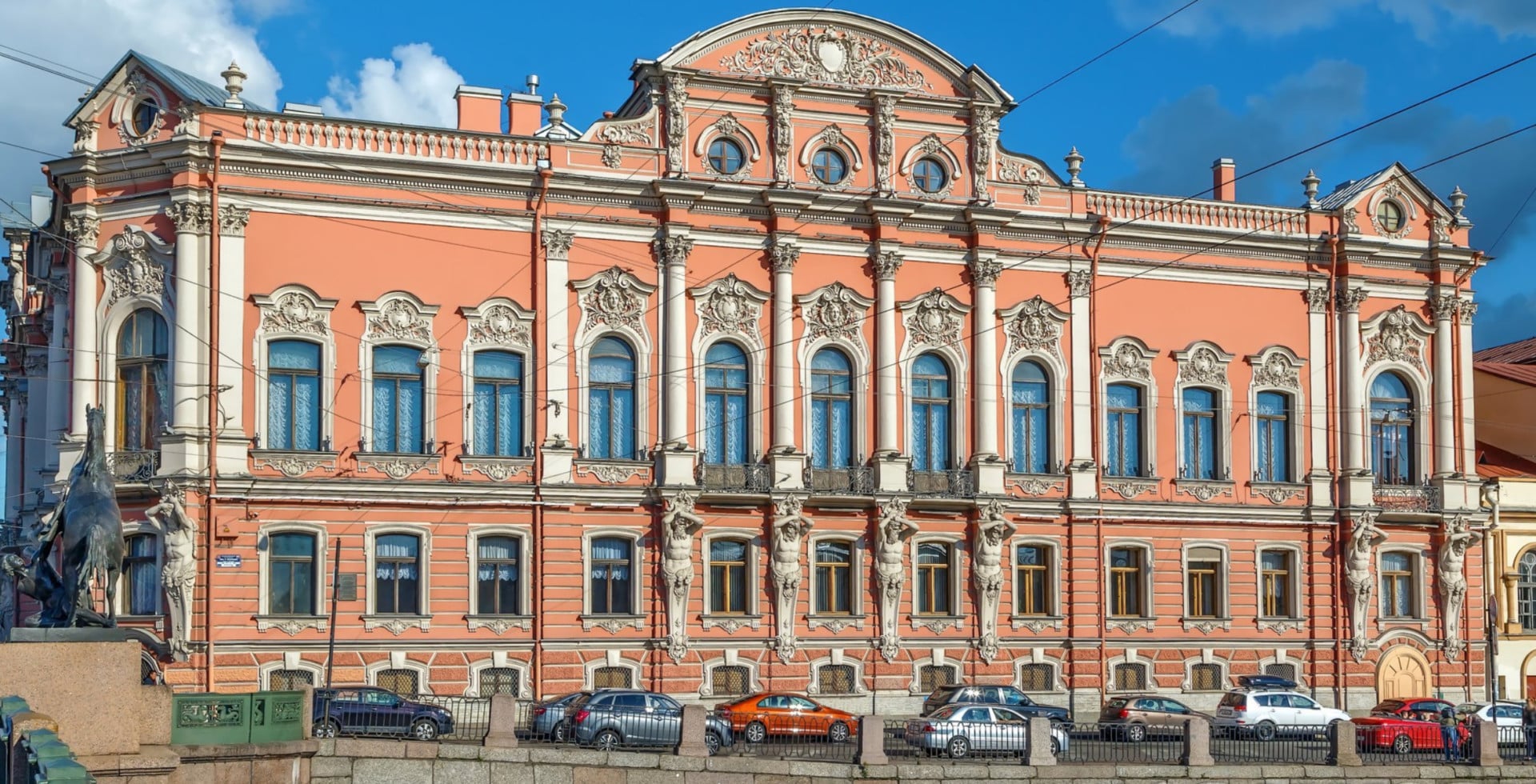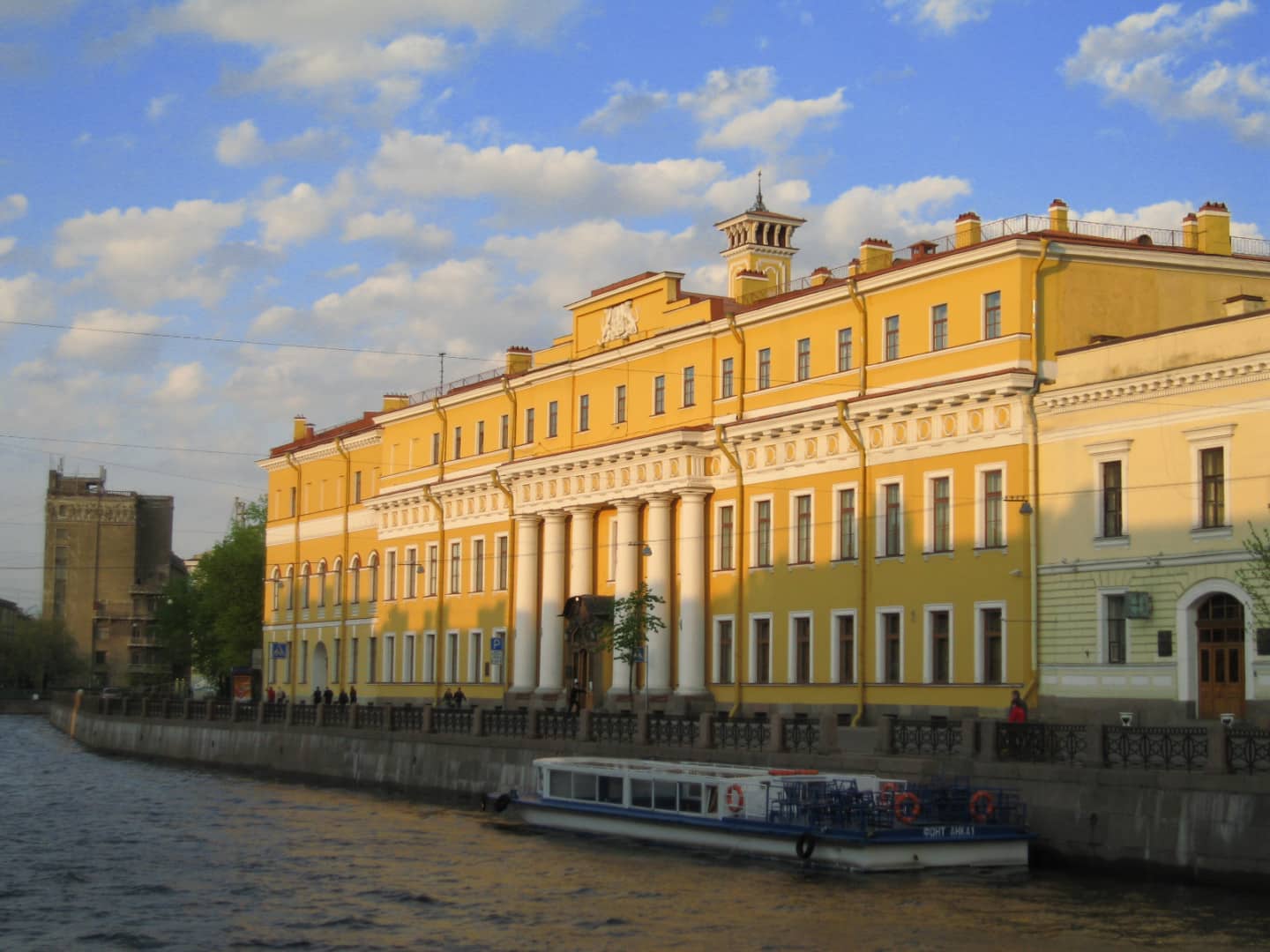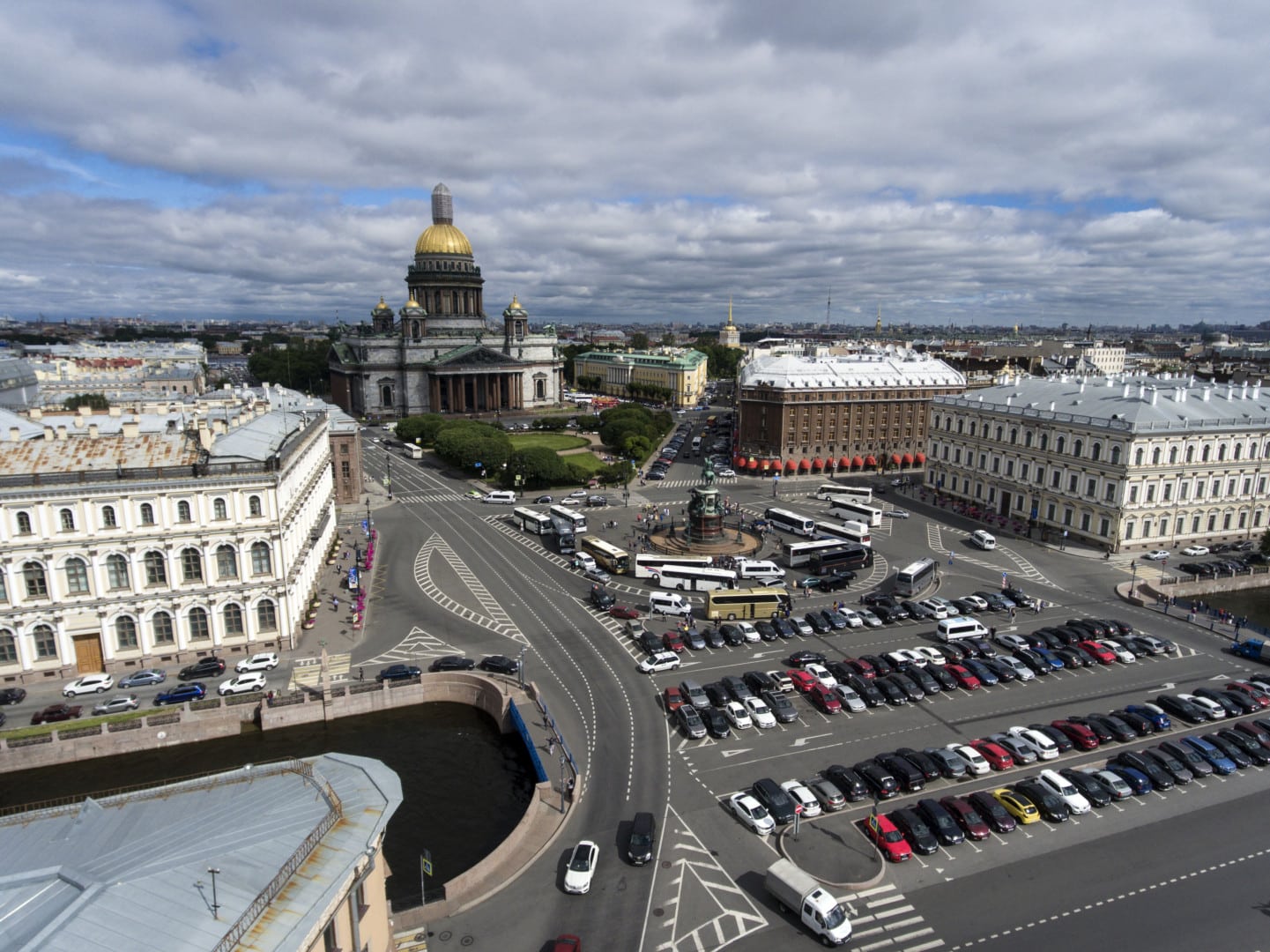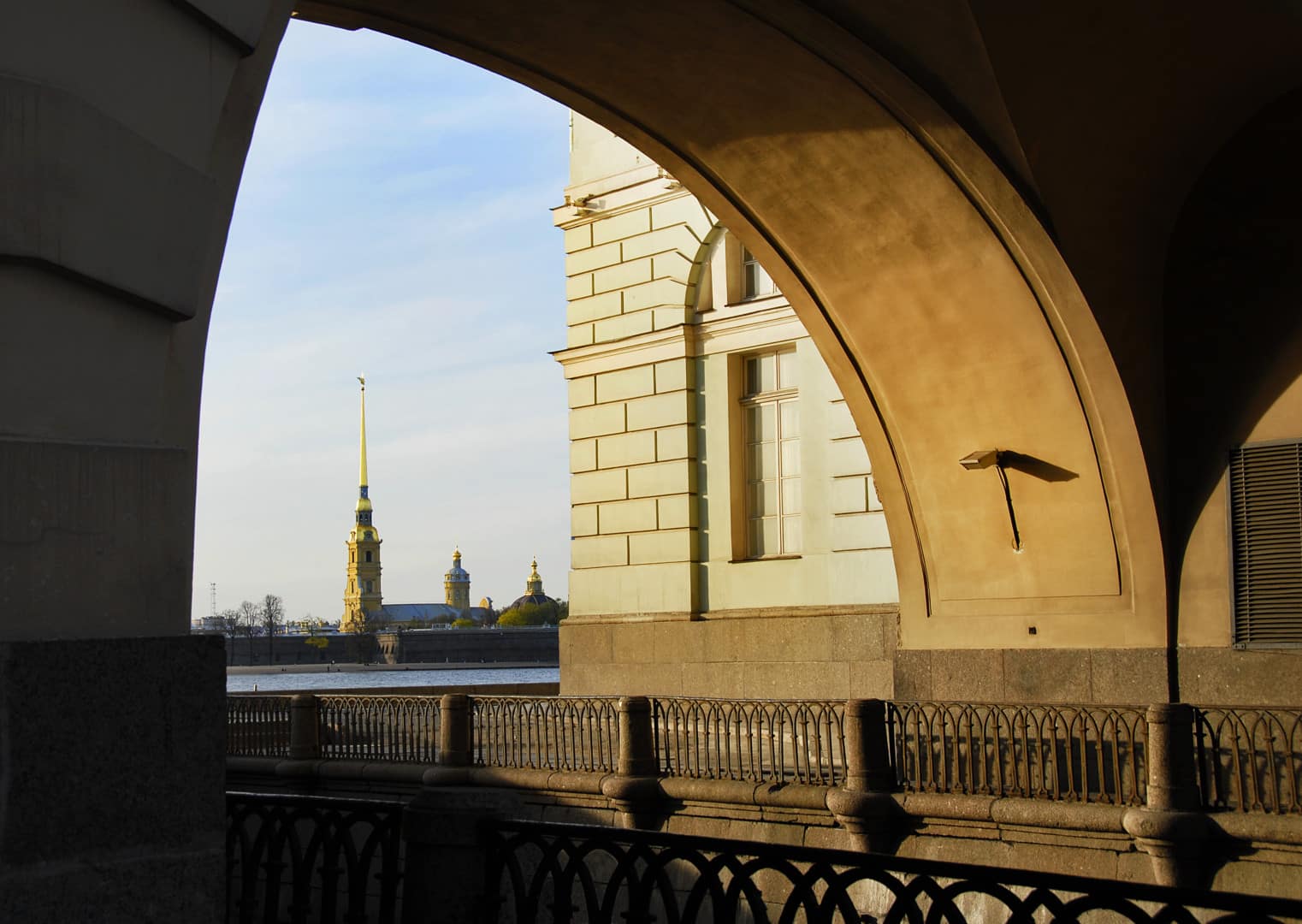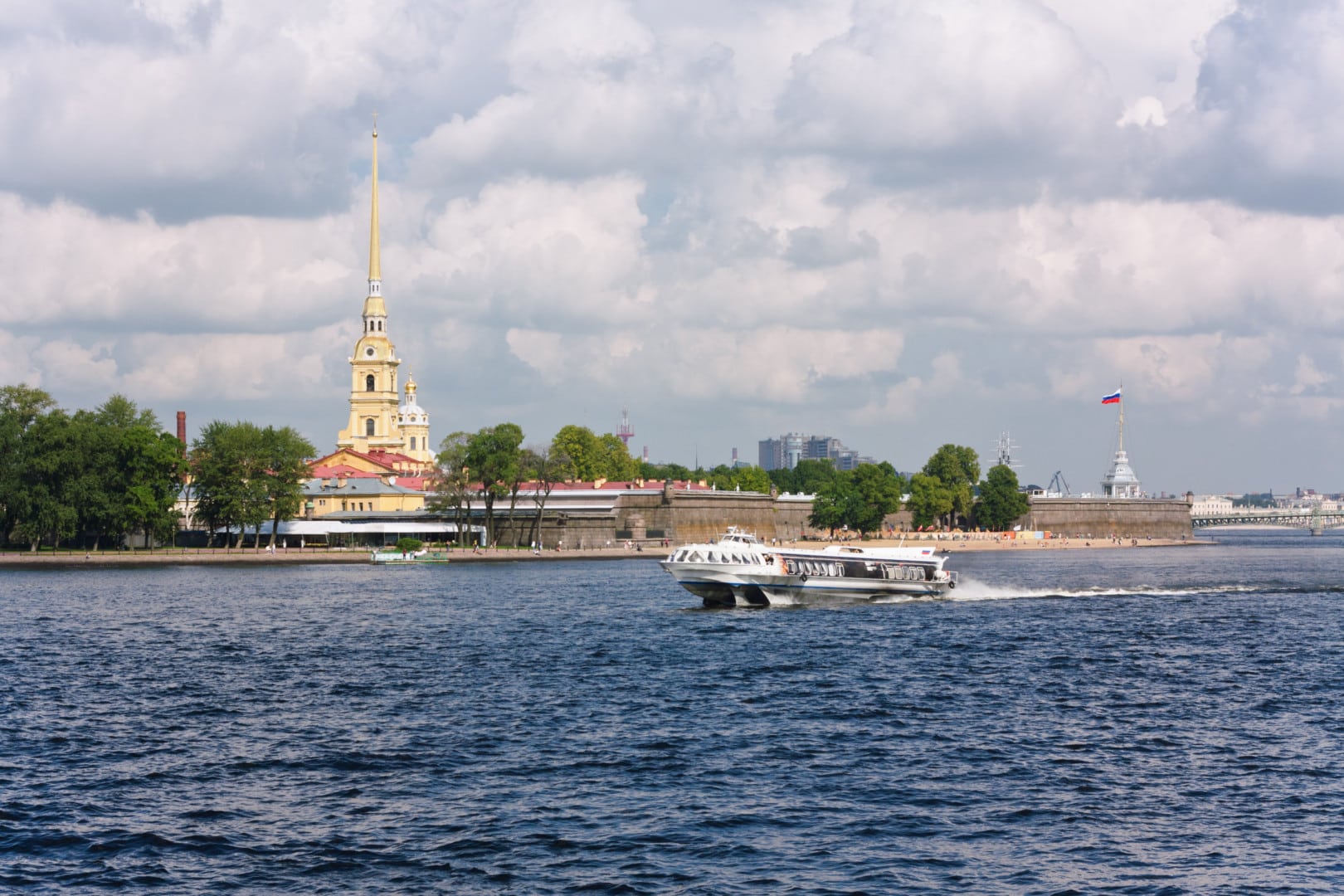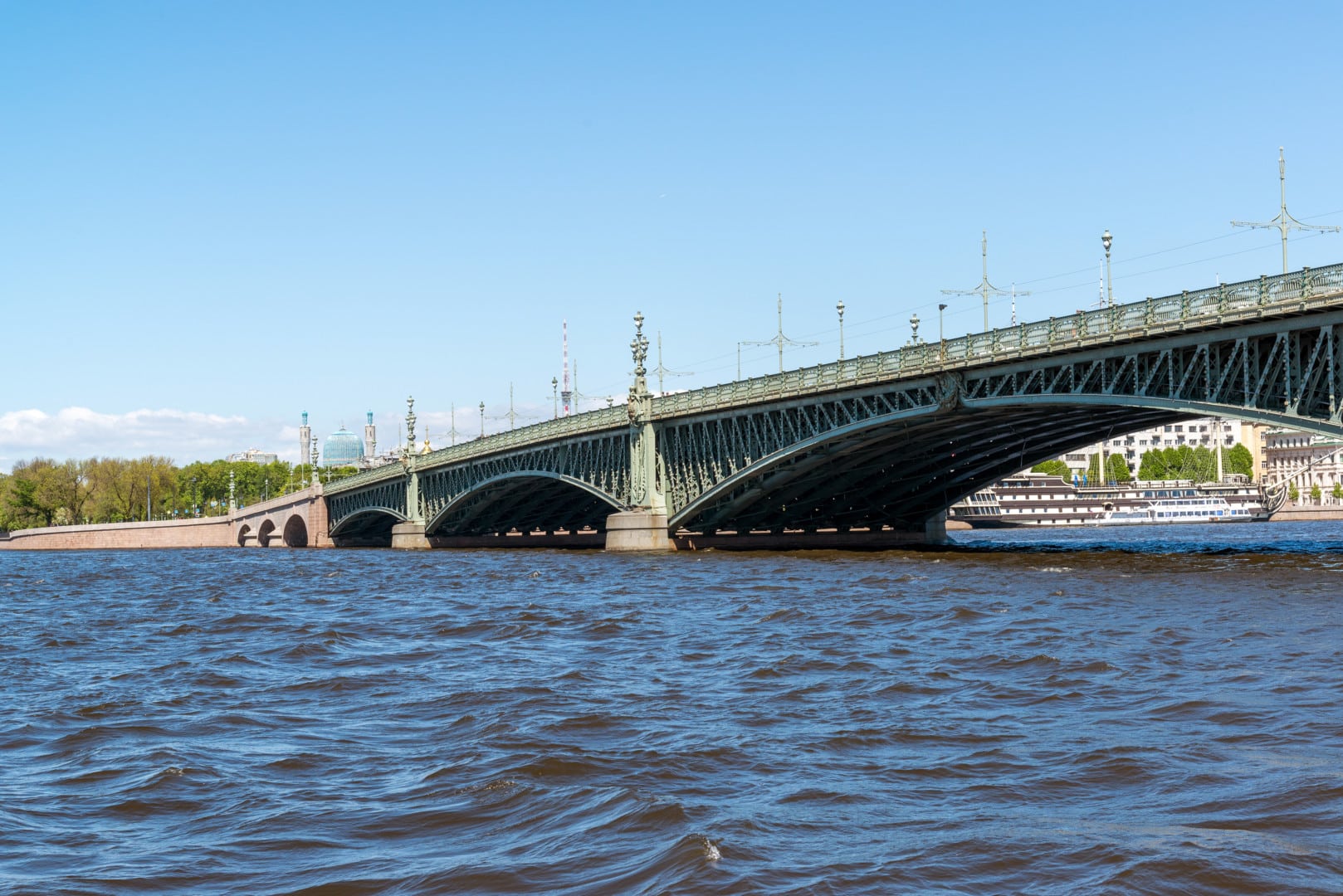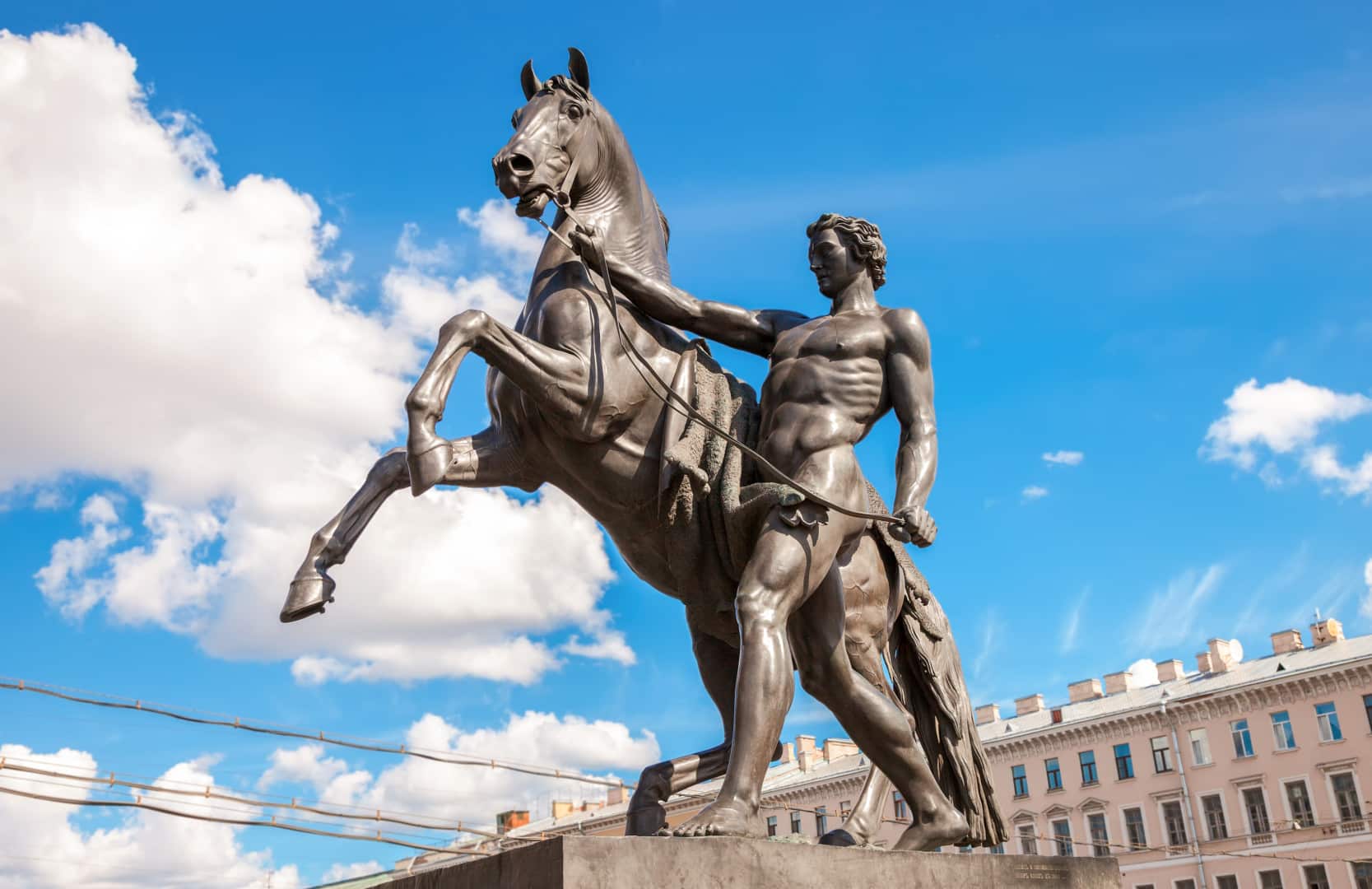 Belinsky bridge.
circus Chinizelli.
Sheremetev Palace.
Chizhik- young deer.
Mikhailovsky castle.
Panteleimon bridge.
Art and Industry Academy of Baron Stieglitz.
Summer garden.
Peter-Pavel's Fortress .
Trinity bridge.
The Marble Palace.
Aurora. foundry bridge.
laundry bridge.
palace bridge.
Hermitage.
Zimnyaya ditch.
Admiralty.
Bronze Horseman.
Blagoveschinsky bridge.
He Arrows VO.
Our advantages
E-ticket: after the purchase to you by e-mail, SMS or Whatsapp receives information on your order. An e-ticket is NOT a boarding pass, by ticket number (order) You MUST print your boarding passes at the ticket office or terminal at the pier.
route Map
Your assessment of this tour
Reviews, suggestions, no comments
?
Discount ticket:
1440
?

Dety to 12 years: 990
?

Children under 5 years: is free
---

On board the ship you will be able to see all the details of this amazing show, when everything merges: and water, and...